A favorite shot for most outdoor photographers is a beautiful flowing stream captured with a long exposure.
In the past, we needed a tripod and a fair amount of gear to make one of these images. But today's iPhone makes it so much easier. You have two ways to go.
The first is to turn on Live View for your Camera app on the iPhone, and hold the device very steady during the exposure. Then, go to edit mode in your Photos app on the Mac, and choose Long Exposure from the Live View popup menu in the lower right corner. Your image will magically transform.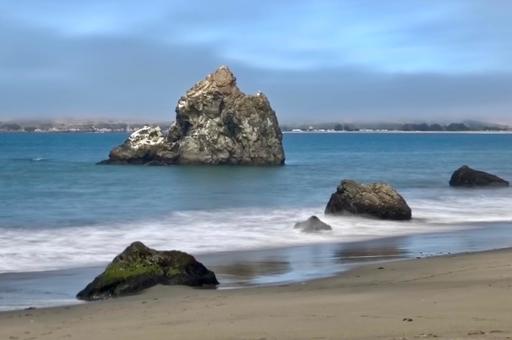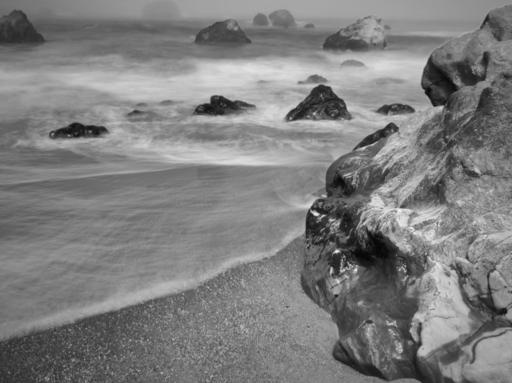 The second option is to download the iOS app called Spectre. It specializes in these types of images, and it provides more options for their capture.
Either way, you have to give one of these a try the next time you're around moving water. They are simply mind-blowing!
For more TDS SoundBites, visit TheDigitalStory, and enter "Soundbites" into the search field at the top of the page. They will magically appear on your device.
Technology tidbits that are 5 minutes or less. I cover digital photography, audio, mobile computing, smart home, and more.
Previously on TDS SoundBites
Want to Comment on this Post?
You can share your thoughts at the TDS Facebook page, where I'll post this story for discussion.