It's more important now than ever - presenting the best version of yourself online has become an essential skill of 2020 (and beyond). And I can help you with that: The Essential Steps to Impressive Video Conferencing.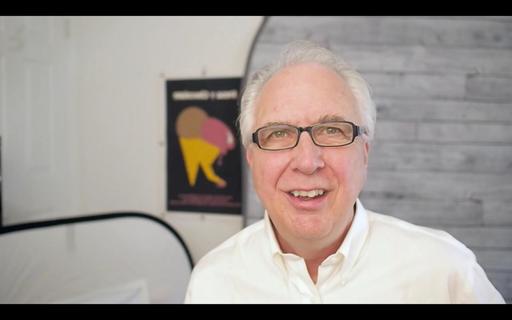 In this 1-hour instructional movie, I cover three important aspects of videoconferencing: audio, video, and environment. I show you a variety of techniques to up your game, often using tools that you already have. If you want to be more effective in your next team meeting, online, class, job interview, or family gathering, then spend an hour with me learning these essential steps.
The Essential Steps to Impressive Video Conferencing is available for $14.95. After purchase, you will receive the download link and password for the online tutorial. You can watch it as many times as you wish, for as long as you wish.
Improve your online presence today!
You can share your thoughts at the TDS Facebook page, where I'll post this story for discussion.