This is The Digital Story Podcast #830, Feb. 15, 2022. Today's theme is "How the New OM SYSTEM OM-1 Mirrorless Camera Stacks Up." I'm Derrick Story.
Opening Monologue
As I predicted, OM-System has released a new flagship system camera titled the OM-1. This mirrorless will succeed the popular E-M1 Mark III and includes a raft of improvements. Plus, it starts shipping in early March. So let's dig in to how the latest Micro Four Thirds release stacks up to its predecessor. I hope you enjoy the show.
Digital Photography Podcast 830
Tune-In Via Your Favorite Podcast App!

---

Apple Podcasts -- Spotify Podcasts -- Stitcher

Podbean Podcasts -- Podbay FM -- Tune In
How the New OM SYSTEM OM-1 Mirrorless Camera Stacks Up
In this segment of the show, I will compare the new OM-1 to the E-M-1 Mark III. You can preorder the Olympus OM-1 for the $2,199 and it ships in early March. Preorders will receive an extra battery and 3 additional years of OM System warranty. Offer ends March 3, 2022.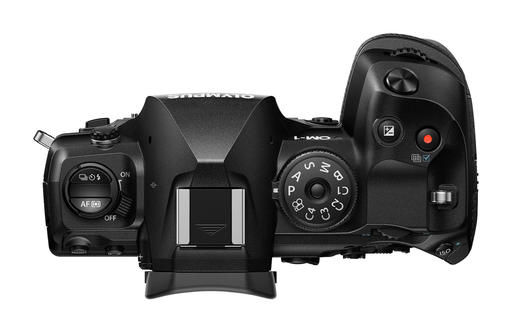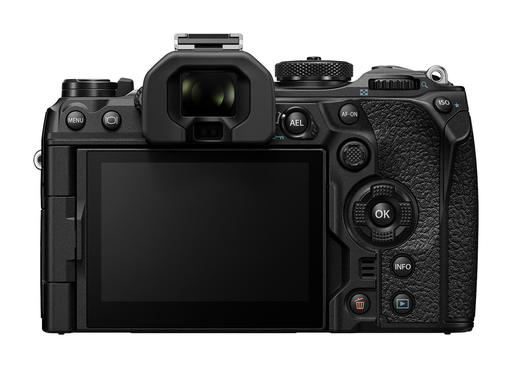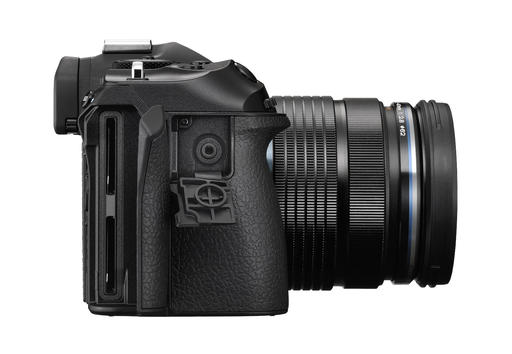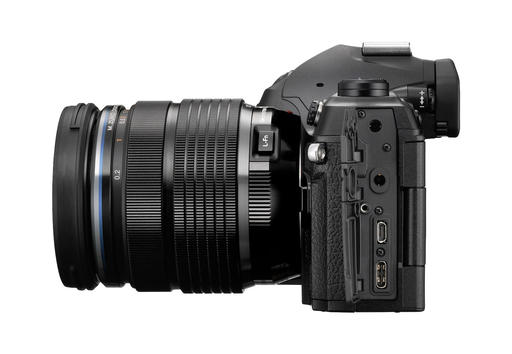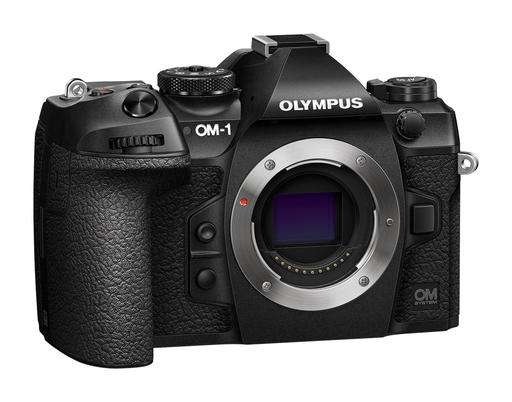 Western Digital to lose out on 6.5 exabytes of flash storage following production line contamination
You can read the entire article on DP Review.
Western Digital has announced that two of its manufacturing facilities in Japan were contaminated, which has affected production and will result in a shortage of 'at least 6.5 exabytes in flash storage availability,' according to Reuters. For context, one exabyte is equivalent to one billion gigabytes.
Western Digital doesn't specify what products will be affected by this shortage, but its flash storage options include hardware under its SanDisk Professional (formerly G-Technology), SanDisk and WD brands.
Western Digital didn't specify how the contamination of its facilities happened, but says it will be working alongside Kioxia to get the facilities up and running as quickly as possible. As recent as last year, Western Digital and Kioxia were in talks to merge, according to Reuters, but nothing has come of the negotiations yet.
The 2022 TDS Workshop Season
We have great events lined up for this year, and there are a few more coming. Here's a recap of what we have so far:
April 2022 - Humboldt Redwoods Workshop (physical)
May 2022 - Infrared Photography Workshop (online event)
August 2022 - Ultimate B&W Photography Workshop (online)
Sept. 2022 - Eastern Sierra Photo Workshop (physical)
Nov. 2022 - Oregon Coast Photography Workshop (physical)
You can learn more about all of these events and register by visiting TheNimblePhotographer.com.
These are the 10 most complained-about cameras amongst Twitter users
You can read the entire article at on DigitalCameraWorld.
Would you believe that the GoPro Hero8 Black is the most complained about camera on Twitter? That's according to Electronics Hub, which carried out its own research into negative tweets across a broad spectrum of electronic devices.
Here's the full top 10 with the percentage of negative tweets about these cameras.
1. GoPro Hero8 Black: 8.6% 2. GoPro Hero9 Black: 6.4% 3. Ricoh GR III: 5.7% 4. Polaroid Now: 5.5% 5. Nikon Z7 II: 5.1% 6. Sony A6600: 5.0% 7. Sony A7R IV: 5.0% 8. Canon EOS 90D: 3.8% 9. GoPro Hero10 Black: 3.8% 10. Sony A7 IV: 3.7%
Virtual Camera Club News
Inner Circle Members: A big thanks to those who support our podcast and our efforts!
My Writing on Medium.com: I now have 51 published articles on Medium.com. And if you haven't visited the site, and enjoy good writing on a variety of topics, I suggest that you may want to take a look. You can just go to the home page and enter "Derrick Story" in the search field. And if you like what you read, then follow me!
The New Donation Kit for Carefree Shipping of Found Film Cameras - If you've discovered a film camera that's no longer being used, our new Donation Kit makes it easy to pack and ship. Just visit the Contact Form on thenimblephotographer.com, click the box next to Donating a Film Camera, and let me know what you have. In your note, be sure to include your shipping address.
Affiliate Links - The links to some products in this podcast contain an affiliate code that credits The Digital Story for any purchases made from B&H Photo and Amazon via that click-through. Depending on the purchase, we may receive some financial compensation.
Red River Paper - And finally, be sure to visit our friends at Red River Paper for all of your inkjet supply needs.
See you next week!
You can share your thoughts at the TDS Facebook page, where I'll post this story for discussion.