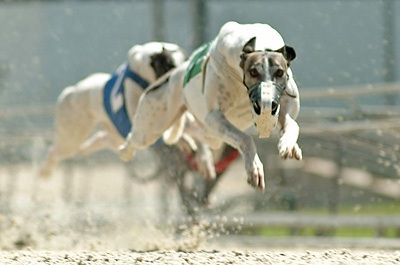 "On a lunch break we took sushi to go and went to a nearby park," said
Jan Boelsche
. "Friends of mine brought their dog that had a great time being chased by us throughout the meadow. After that, everyone was a bit exhausted."
Jan captured this shot with a Sony DSC T3.
If you have an interesting candid you'd like to share, take a look at our Submissions page, then send us your Grab Shot. If we publish it, you'll receive an ultra cool custom carabineer keychain.
Technorati Tags: candid, digital photography