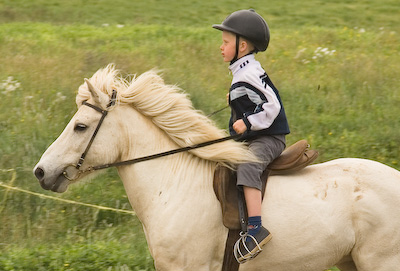 As I write this, we're packing up the Epson R2400 printers here in the workroom and getting ready to leave Nesbud for our return to Reykjavik. We're prepared for tonight's presentation at the Apple Store in Iceland's capital. We have a stack of amazing 13" x 19" prints that we worked on all day yesterday, in addition to a Lightroom-generated slideshow. You can get a glimpse at some of the images by visiting Adventure Gallery 3, which features the work of over a dozen of the photographers working here in Iceland.
As you look at the work, keep in mind that the photographers used only the Develop module in Lightroom for their image editing. The only time people jumped over to Photoshop was when there was image sensor dust that had to be removed with the cloning tool. As of now, there isn't that function in Lightroom.
Saturday morning we head back home. Life will return to normal here on The Digital Story. I appreciate your joining me in Iceland for this week's dventure.
Technorati Tags: digital photography, Iceland, Lightroom Adventure