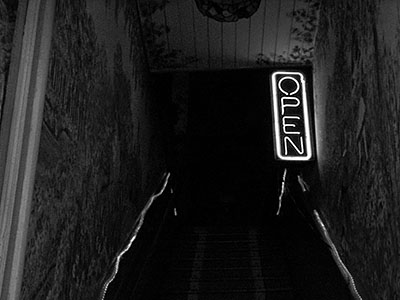 "The Bazaar Cemetery is located on the Scenic Byway 177 in the Flint Hills of Kansas," says Jay Hunt. "I couldn't resist grabbing a shot because it seemed so...well... bazaar."
Jay used his Canon PowerShot Pro1 in center-weighted average metering mode with the aperture set to f-2.8. The beautiful cloud-filled sky didn't hurt any either!
If you have a candid you'd like to share, take a look at our Submissions page, then send us your Grab Shot. If we publish it, you'll receive an ultra cool custom carabineer keychain.
And you can view more images from our virtual camera club in the Member Photo Gallery.

Events! See the TDS Event Calendar for photography workshops, speaking engagements, and trade show appearances.
---
Technorati Tags: candid, digital photography, grab shot, The Digital Story