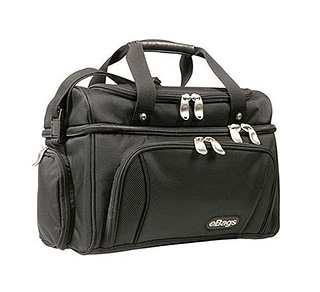 Digital gear needs protection from excessive heat when working in summer weather. For these conditions, you may want to use a thermal bag to keep your gear from overheating. I like this eBags Crew Cooler because it has a second compartment on top where you can put your cool items, yet keep them separate from your gear in the insulated bottom compartment.
There are plenty of zippered pockets for accessories, dual handles, shoulder strap, and lots of storage (15 x 8.5 x 10.5 inches), yet the Crew Cooler only weighs 2 pounds.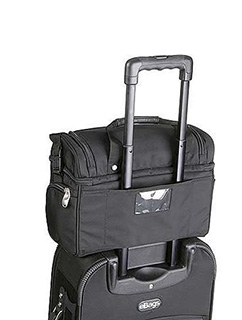 The eBag isn't cheap ($39.99 on Amazon), but if you want a professional insulated bag that's also good for food storage, then it's worth the investment.
Technorati Tags: Derrick Story, digital photography, DIY, Technology, The Digital Story, tips