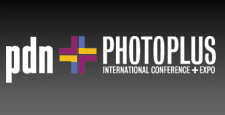 I'll be on the East Coast during October 23-25 for PhotoPlus Expo, spending plenty of time on the Expo floor in the O'Reilly Media booth. In addition to chatting with visitors in the booth, I'll be leading talks on Photoshop CS4 for Photographers and Photo Management (DAM).
I'm also on the PhotoPlus faculty, teaching Five Ways to Work More Efficiently in Photoshop (Friday) and Aperture Best Practices (Saturday). You can find all the details on the PhotoPlus Conference Schedule page.
Whether you come to class or just stop by the O'Reilly booth for a visit, I hope to see you next week in New York.
---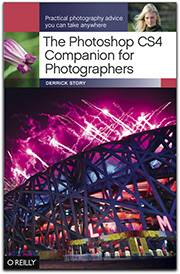 The The Photoshop CS4 Companion for Photographers is available for preorder. Learn more about it here.
---
Technorati Tags: Derrick Story, digital photography, Technology, The Digital Story, PhotoPlus Expo