The storm parted about halfway through my trip south to Santa Barbara. I was traveling on Highway 101 near Santa Maria when the light and landscape came together presenting me this irresistible image.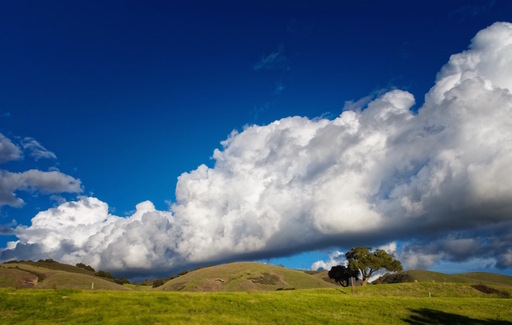 I shot with an Olympus OM-D E-M1 and the super-compact Olympus 14-42mm f3.5-5.6 EZ zoom lens. No polarizer or other filers.
I did, however, process the RAW file in DxO OpticsPro 10, with a few finishing touches in Aperture.
---
Join me on my Instagram site as I explore the world of mobile photography. And now Instagram features 15-second movies too.
Want to Comment on this Post?
You can share your thoughts at the TDS Facebook page, where I'll post this story for discussion.