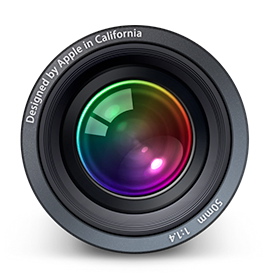 Many Aperture users were hoping for a 4.0 debut this week, and instead they got 3.3. Joe Linaschke over at ApertureExpert.com breaks down this release in his post, Aperture 3.3: The ApertureExpert Review. It's an excellent overview of what is going on with the application, and a look at the features themselves.
Here at the Digital Story, we'll continue to post on the individual components. So stay tuned, Our first installment was on Fast Browsing.
Aperture Tips and Techniques
To learn more about Aperture 3, check out my Aperture 3 Essential Training on Lynda.com. Also, take a look at our Aperture 3 Learning Center. Tons of free content about how to get the most out of Aperture.
My next open Aperture Workshop is scheduled for Nov. 2012, in Santa Rosa, CA. You can get on the pre-registration list, plus learn about all the other photography workshops offered this season by visiting the TDS Workshops page.
---
The Digital Story on Facebook -- discussion, outstanding images from the TDS community, and inside information. Join our celebration of great photography!
---