When visiting new lands, we can find ourselves on buses for hours at a time. Often, these journeys take us through interesting towns and villages. These trips can be excellent B-Roll opportunities... that is, if you follow these few basic tips. Listen in to learn more.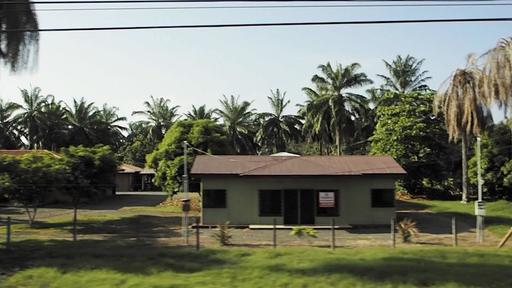 And if you want to see a sample from Costa Rica, take a look at this 30 second clip.
---
For more TDS SoundBites, visit TheDigitalStory, and enter "Soundbites" into the search field at the top of the page. They will magically appear on your device.
Technology tidbits that are 5 minutes or less. I cover digital photography, audio, mobile computing, smart home, and more.
Previously on TDS SoundBites
Olympus OM-D E-M1 Mark III First Impressions.
Capture Flowing Water with Your iPhone.
Want to Comment on this Post?
You can share your thoughts at the TDS Facebook page, where I'll post this story for discussion.