Olympus has created the camera that many of us were hoping for: The intelligence and speed of the E-M1X in a more compact form factor. Nimble Photographers, meet the Olympus OM-D E-M1 Mark III. Listen-in for my thoughts after working with this camera in Costa Rica.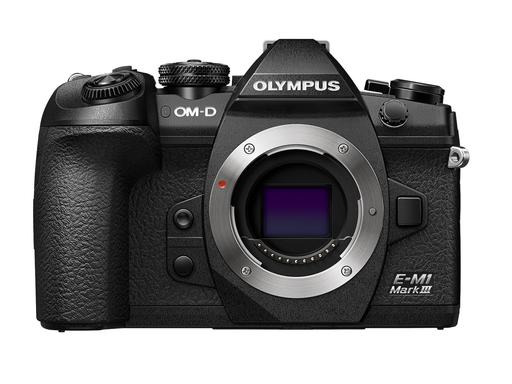 The E-M1 Mark III uses the same battery, grip, and of course lenses as the Mark II (yay!), but you get the brawn of the E-M1X including:
Up to 7.5 shutter speed steps of compensation.

121-point all cross-type on-chip Phase Detection AF sensor for high-precision focusing.

Starry Sky AF delivers revolutionary autofocus performance for astrophotography (and it works handheld as well as on a tripod).

Advanced Face/Eye Priority AF tracks and ensures the subject's eye is continuously in focus.

Advanced weatherproof construction, resulting in dustproof, splashproof, and freezeproof performance.

The SSWF (Super Sonic Wave Filter) vibrates the image sensor at a frequency of 30,000 times per second to shake off dust and dirt. The new dust resistant coating recently introduced on the OM-D E-M1X is also used on this model, making it less likely for dust and dirt to stick to the image sensor, reducing spots in images by 90 percent.

Long-life shutter unit rated for 400,000 actuations. It offers a high level of reliability that professional photographers can feel comfortable with.

OM-D Movie makes handheld 4K/C4K shooting possible due to a powerful image stabilization mode specifically designed for video recording (M-IS1). This offers three levels of performance to allow handheld 4K and Cinema 4K (C4K) high resolution shooting.

New image processing engine, TruePic IX paired with a 20.4 MP 4/3" Live MOS sensor.

Improved AF algorithms and high resolution, high speed performance allow for features such as Handheld High Res Shot, Live ND (which is truly amazing), Starry Sky AF and improved face/eye priority AF.
And much, much more.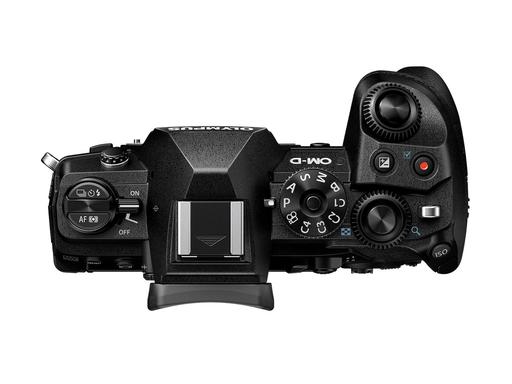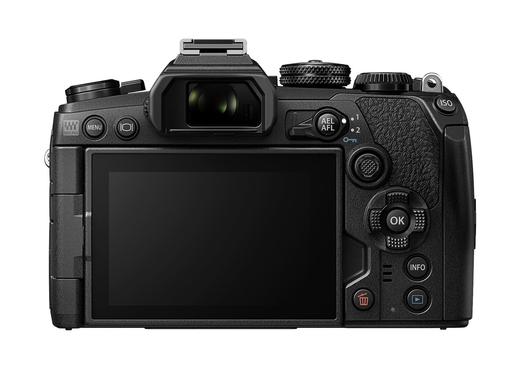 Pricing and Availability
The Olympus OM-D E-M1 Mark III (black) will be available beginning February 24, 2020. The camera body only will have a suggested retail price of $1,799.99 USD and $2,399.99 CAD. The camera body bundled with the M.Zuiko Digital ED 12-40mm F2.8 PRO Lens will have a suggested retail price of $2,499.99 USD and $3,299.99 CAD, and the camera body bundled with the M.Zuiko Digital ED 12-100 F4.0 IS PRO Lens will have a suggested retail price of $2,899.99 USD and $3,799.99 CAD.
Stay tuned for a lot more about this camera and the new 12-45mm f/4 PRO lens also announced today. I'll be sharing pictures and field experiences with this gear.
For more TDS SoundBites, visit TheDigitalStory, and enter "Soundbites" into the search field at the top of the page. They will magically appear on your device.
Technology tidbits that are 5 minutes or less. I cover digital photography, audio, mobile computing, smart home, and more.
Previously on TDS SoundBites
Capture Flowing Water with Your iPhone.
Want to Comment on this Post?
You can share your thoughts at the TDS Facebook page, where I'll post this story for discussion.