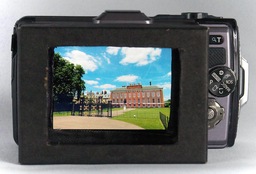 Very few things in photography are as tough as composing on an LCD in bright conditions. It's basically "guess and shoot."
I've designed a simple solution using a cardboard jewelry box. It's easy to make, has adjustable depth, and can double as an accessory storage container. And the best part is, in bright conditions, it really works.
I explain how this gem works in my latest article for the lynda.com Article Center titled, Photography Hacks: Make an LCD Shade, Battery Protector, and Lighting Field Kit. It's the first installment of a 3-part series that I'm authoring for the site.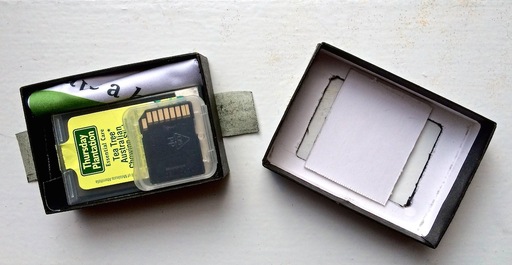 When it's not shading your LCD screen, the shade can serve as a handy accessory box.
If you've got a little time to tinker this weekend, you might want to take a look at this post. I think you'll like what you end up with.
Want to Comment on this Post?
You can share your thoughts at the TDS Facebook page, where I'll post this story for discussion.