This is The Digital Story Podcast #764, Nov. 10, 2020. Today's theme is "Inside a Workshop Photo Critique." I'm Derrick Story.
Opening Monologue
Our first online workshop wrapped up this weekend. It was the culmination of two weeks of photo projects where everyone brought their images to the table to share on Friday and Saturday. I find these discussions fascinating. And I thought you might want to sit in on three short critiques to get a feel for what happens at these events. I hope you enjoy the show.
Inside a Workshop Photo Critique
Derrick opens this segment talking a bit about the Eastern Sierra Online Photography Workshop.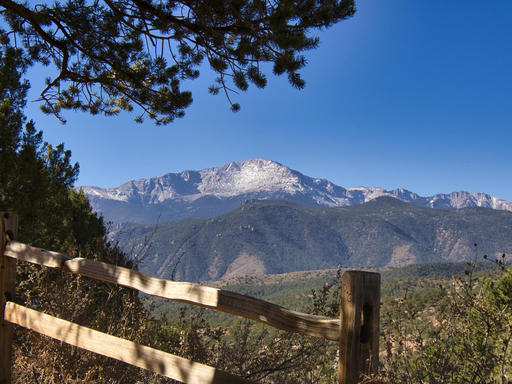 Photo by Travis Waldrip, workshop participant.
Session #1 - Travis shares one of his images from the Rule of Thirds assignment.
Session #2 - Richard also discusses Rule of Thirds, but with a bit of a surprise.
Session #3 - Peter came across an interesting photo subject that fascinated all of us.
Announcing the Ultimate Black & White Photography Workshop
If you love Black and White photography and want to explore the creation of stunning monochrome and duotone images, then this event is for you.
Tutorials and assignments begin on Dec. 16, 2020 with the culmination of our work coming together for an all-day online event on Saturday, Jan. 9, 2021.
Workshop participants will have access to our new virtual workroom, DerrickStoryOnline. This is the platform that we used to run the Eastern Sierra Online Photography Workshop. It will feature tutorials, photo sharing, assignments, chats, and event scheduling. Plus you'll get to meet the participants from the Eastern Sierra event who are actively working there.
The Ultimate Black & White Photography Workshop will feature:
How to see and capture great B&W with your digital camera.
Post processing techniques to elevate your work to the highest level.
Tips and techniques for printing your images for archival endurance that will last generations.
A look at B&W film photography with the simplest way to process at home without a darkroom.
Specialized software that helps you explore new looks for your B&W photography.
This event is limited to 10 participants. It includes the all day presentations on January 9 with feedback on your images, 3 photo assignments with tutorials to help you prepare for each, online chats and checkins with the group, and unlimited access to DerrickStoryOnline before, during, and after the event.
Reservations are open now on a first-come, first served basis. Tuition is only $150 for the entire course. You can sign up now at www.thenimblephotographer.com.
123 Sony announces it's getting into the drone game with its new 'Airpeak' brand
You can read the entire article here on DP Review.
Watch out, DJI. Sony Corporation announced today it is getting into the drone market under the brand name 'Airpeak.'
In a short press release, accompanied by the above teaser video, Sony says the Airpeak brand will 'reflect its aspiration to contribute to the further evolvement and the creation of the unprecedented value through its imaging and sensing technology.'
While Sony does hint at industrial purposes for its drones, the company specifically says the Airpeak brand 'will support the creativity of video creators to the fullest extent possible.'
Sony says the project will launch in spring of 2021. In the meantime, it will share information along the way and work on partnerships to test their products and get feedback from drone users. You can keep up with the latest updates on Sony's new Airpeak website.
Updates and Such
Inner Circle Members: A big thanks to those who support our podcast and our efforts!
Affiliate Links - The links to some products in this podcast contain an affiliate code that credits The Digital Story for any purchases made from B&H Photo and Amazon via that click-through. Depending on the purchase, we may receive some financial compensation.
And finally, be sure to visit our friends at Red River Paper for all of your inkjet supply needs.
See you next week!
Product Links and Comments
There are product links in this article that contain affiliate tags. In some cases, depending on the product, The Digital Story may receive compensation if you purchase a product via one of those links. There is no additional cost to you.
You can share your thoughts at the TDS Facebook page, where I'll post this story for discussion.