LED lights are making a big impact on photography. Another example is Foldio - the first foldable studio for smartphones. It's currently a Kickstarter project that's available for as little as $34.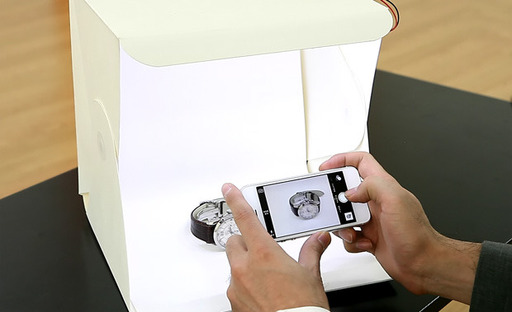 The folding box design is clever. And it includes a sweep backdrop (the deluxe kit adds a variety of colors) and LED light strip. It all packs neatly in its own carrying bag that will fit in the laptop compartment of many backpacks. The specs say Foldio measures 10.2" x 10.2".
Foldio is made of laminated paper, held together by magnets, and powered by a 9 volt battery. What's not to like? The Kickstarter project is open until Jan. 2, 2014.
---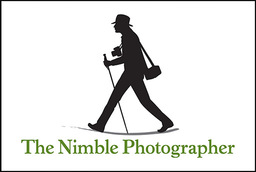 This product has a high Nimbleosity Rating. What does that mean? You can learn about Nimbleosity and more by visiting TheNimblePhotographer.com.
Want to Comment on this Post?
You can share your thoughts at the TDS Facebook page, where I'll post this story for discussion.