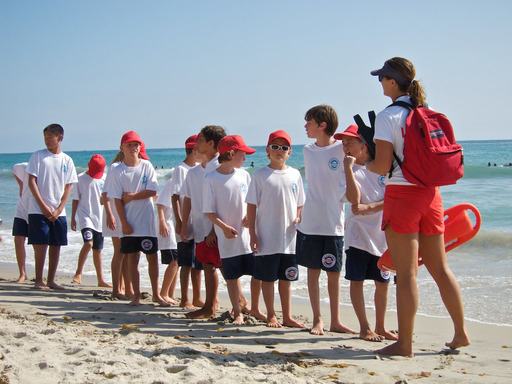 "Junior Lifeguards" at San Clemente Beach, CA. Photo by Derrick Story. Click on image for larger version.
These junior lifeguards are lining up for a run on the beach in San Clemente, CA. I love the kid with the shades near the front of the pack.
---
The Digital Story on Facebook -- discussion, outstanding images from the TDS community, and inside information. Join our celebration of great photography!
---