"There are no secrets when it comes to light. Only physics," writes David Hobby in his free PDF titled, "Lighting 101." You can download this information-packed guide for free from his webiste, Strobist.
This 63-page tutorial is full of invaluable tips such as, "To avoid refections in glasses, simply light from one side and have the person face the other. There is no need to be shooting all of the way in profile, either. A flattering, 3/4 angle (subject to camera) will work just fine."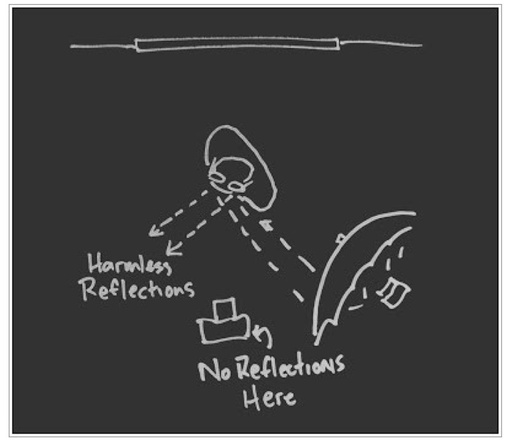 In my opinion, Lighting 101 should reside on every photographer's iPad for reference and practice. David Hobby had illuminated the path for working with flash for so many of us. Go visit his site today... and learn!
Want to Comment on this Post?
You can share your thoughts at the TDS Facebook page, where I'll post this story for discussion.