Apple will release macOS High Sierra (10.13) on Sept. 25. The photography highlight is Photos 3 that continues to evolve with UI refinements, more intelligence, and a few new tools. The good news is, the transition seems very smooth. And if you're an iPhone photographer, Photos 3 is the perfect complement.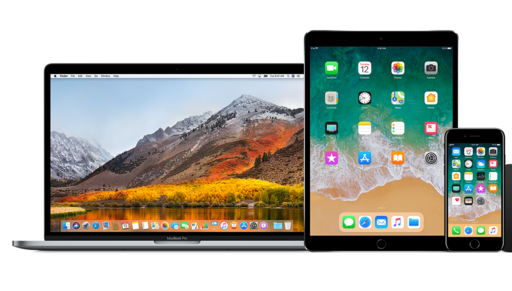 I've been running a beta version of High Sierra on a test laptop, working in Photos 3, and seeing how it interacts with my overall Apple ecosystem. Even during the betas, handoffs were smooth to my iOS devices and other Photos libraries.
The new tools, such as selective color editing and curves are quite powerful and provide more editing horsepower within the app itself.
My primary editing extensions have also been working well with the betas. And in fact, there's even easier access to them in Photos 3.
Tools to Help You Get Up to Speed
First, stay tuned to thedigitalstory.com. I'll continue with my regular posts about Apple technologies. I've also opened up a second online Nimble Classroom for Photos 3 on Saturday, November 4 (the first session sold out). It's fun and you'll learn a lot.
Later this year, my Photos 3 title will be released by lynda/LinkedIn Learning. And after that, the Second Edition to Apple Photos Book for Photographers will hit the shelves.
If you enjoy iPhone photography, Photos is the perfect companion to organize and enhance your images. And with the new iPhone 8 and iPhone X coming out, all of this is going to get even better.
You can share your thoughts at the TDS Facebook page, where I'll post this story for discussion.