One of the techniques we worked on at a recent TDS Photography Workshop was shooting in to the sun. I had an other opportunity yesterday while on assignment at Treasure Island in San Francisco.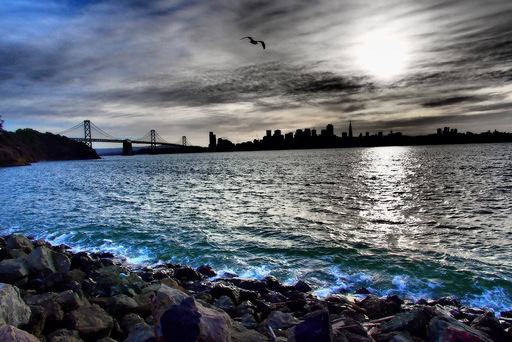 Looking In to the Sun - SF. Photo by Derrick Story.
Using the LCD on my Olympus OM-D E-M1 with a Panasonic Lumix G X Vario 12-35mm f/2.8 zoom set to 12mm, I used the sun and its reflection on the water as a key part of the composition.
The ISO was 200, at f/11, and 1/640th of a second. This image was sampled down from a in-camera Jpeg in Superfine mode.
---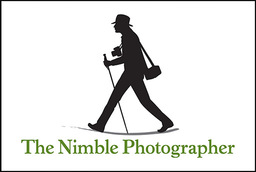 The Olympus OM-D has a high Nimbleosity Rating. What does that mean? You can learn about Nimbleosity and more by visiting TheNimblePhotographer.com.
Want to Comment on this Post?
You can share your thoughts at the TDS Facebook page, where I'll post this story for discussion.