While packing for my Eastern Sierra trip, I put the Olympus PEN E-PM1
in my camera bag along with a couple DSLR bodies. Why? Because I wanted something small and quick to document the moments of my adventure. The PEN Mini is perfect for that.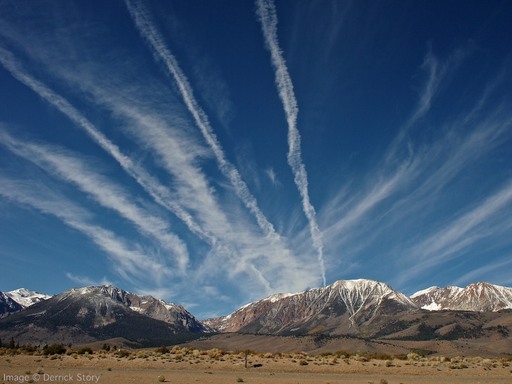 For example, while driving north in Highway 395 yesterday morning, I noticed this crazy sky. I pulled the Vanagon off to the side of the road, grabbed the Mini, and captured this shot. The camera is extremely responsive. (Here's an earlier post that covers some of my favorite specs.) And to be honest, it is truly enjoyable to work with. I left the 17mm f.2.8 pancake lens on the body making the entire package pocketable.
I've shot with PENs since their introduction. And I have to say that this little guy is my favorite to date. In my opinion, it embodies the true spirit of the original PEN: petite, capable, and ready to go on a moment's notice.
---
Find great deals at the TDS Photography Store on Amazon.
---