On Tuesday's TDS Podcast, I talked about techniques for photographing the May 2021 lunar eclipse. I went with the method I discussed using the Olympus PRO 40-150mm lens and manual exposure (ISO 1600, 1/1.3, f/2.8).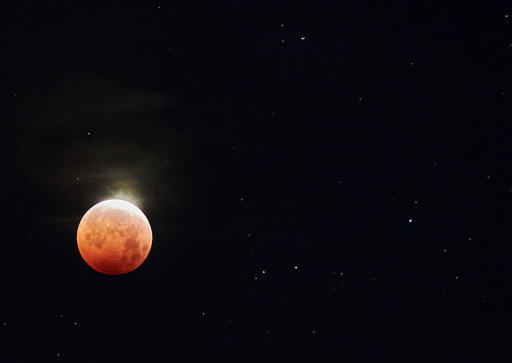 I had also discussed using the Olympus OI Share app on my iPhone as the remote release. This is what made the shoot so enjoyable. Instead of craning my neck to peer though the electronic viewfinder or fiddle with the LCD, I had the entire show right there on my iPhone. Plus I could use the device to adjust shutter speeds, recompose the frame, set focus, and of course, take the actual shot.
Plus, being able to review my work in the field on the iPhone was also a real confidence booster. That way I knew for sure that I was getting what I thought I had photographed. (And what a lovely celestial show it was!)
You can listen to the podcast here.
Product Links and Comments
There are product links in this article that contain affiliate tags. In some cases, depending on the product, The Digital Story may receive compensation if you purchase a product via one of those links. There is no additional cost to you.
You can share your thoughts at the TDS Facebook page, where I'll post this story for discussion.