My recent webinar, A Fresh Look at Familiar Subjects in B&W is now available online.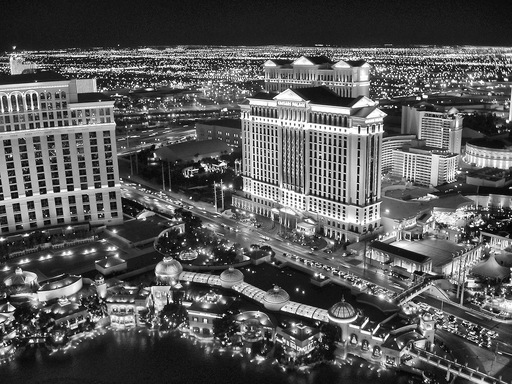 This recorded version of last week's webinar, sponsored by Nik Software and Lowepro, has two main parts. I begin by demonstrating how B&W can sometimes tell a story better than color images. I then move into Silver Efex Pro 2 itself and show my workflow.
If you missed the live event, but are interested in seeing the presentation, you can watch it now on Vimeo.
---
The Digital Story on Facebook -- discussion, outstanding images from the TDS community, and inside information. Join our celebration of great photography!
---