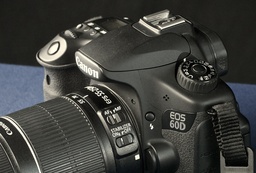 Larry asked an interesting question about how to test the image stabilization on his Canon camera. We answer with this handy technique that he can do at home.
Tom is planning a vacation to Europe and wants to know how to find information about photo tours so he can maximize his picture opportunities (and not get ripped off).
And John is interested in editing some of his Aperture shots in Photoshop and wants to know about "roundtripping." We show him how.
If you haven't stopped by the Photo Help Desk for a visit with Jeremy, Tom, and Derrick, then you're missing out on some great shop talk. We're here at Photo Help Desk 6 days a week to help keep you creative and productive. (On the seventh day we're out taking pictures...)
---
Join me on my Instagram site as I explore the world of mobile photography. And now Instagram features 15-second movies too.