Overall quality of product and displays has been top notch at photokina 2010. But these five items were my standouts for today. You'll notice that no prices are listed here. For some of the items, not all, if you have to ask, you probably can't afford... unfortunately that includes me too.
You can click on any of the images to view a larger version. All shots were captured with my Canon S90.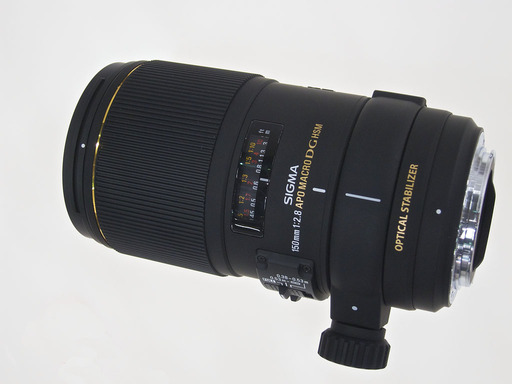 Sigma 150mm f/2.8 APO Macro DG HSM prime lens. This is a beautiful lens for portraits and close up work. It focused smoothly, felt great, and has image stabilization.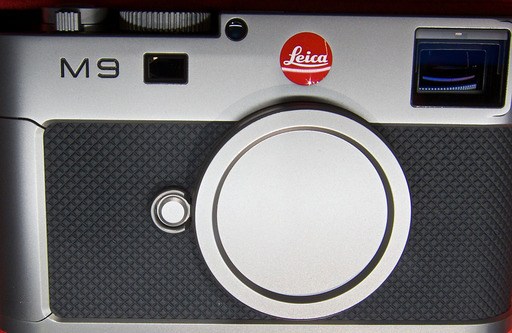 Normally I like black camera bodies. But this Leica M9 Titanium looks amazing. I think this is equipment artwork.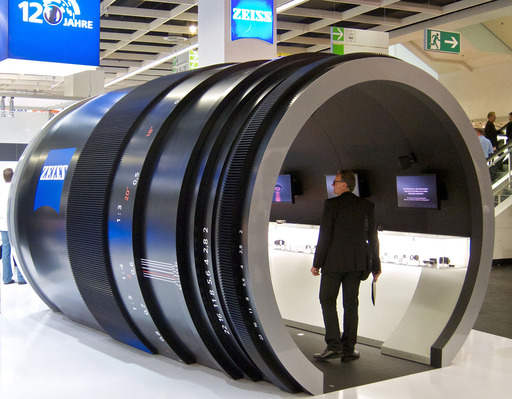 This giant Zeiss Lens barrel was one of the most clever displays I saw today. Inside was a mini museum. I thought it added fun touch to Hall 2.1, which was already one of my favorite locations.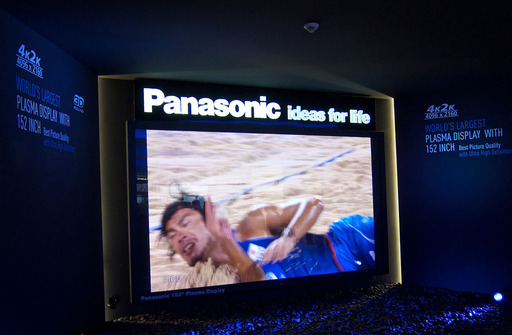 Panasonic 152 inch Plasma Display with HDTV and 3D. It was gigantic and crystal clear. If you watched 3D programming with the special glasses, it was better than your average movie theater.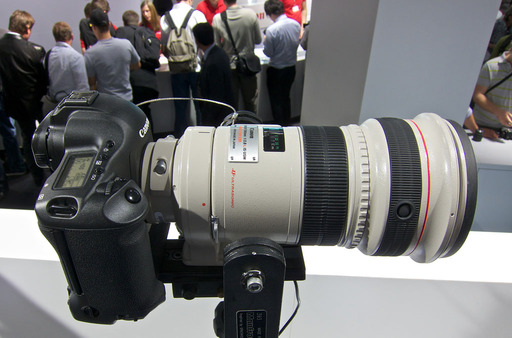 The Canon EF 300mm f/2.8L IS
zoom is the telephoto I want. It's fast, hefty but not too big, and very sharp.
---