On this week's TDS Podcast, I'm discussing storytelling in a single frame. There are many techniques to choose from with this practice, including one of my favorites, taking the viewer's eye on journey.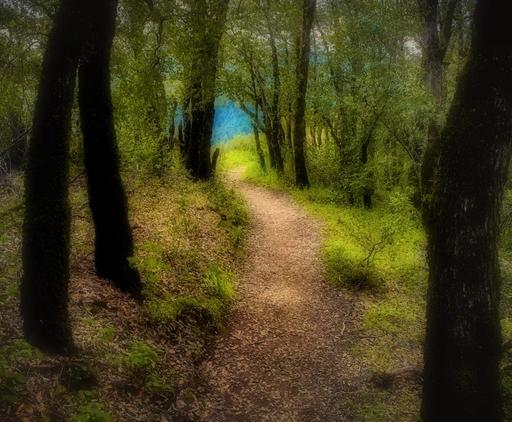 "Visual Journey" - Olympus PEN-F, 14-42mm zoom. Photo by Derrick Story.
The destination doesn't have to be revealed in the composition. It's OK to let the viewer wonder what's around the bend. So, in this case, the journey is everything.
You can share your thoughts at the TDS Facebook page, where I'll post this story for discussion.