This is The Digital Story Podcast #545, August 16, 2016. Today's theme is "Conservation Photography." I'm Derrick Story.
Opening Monologue
Most of us probably think that we're ethical photographers. But what does that really mean? Is it a common sense thing, or are there real guidelines to help us act responsibility when photographing landscapes, wildlife, and indigenous cultures? I explore this topic today with Alexandra Garcia, executive director of the International League of Conservation Photographers.
Conservation Photography
I met Alexandra Garcia at the MindShift Gear Headquarters in Santa Rosa, CA. She was working with them on a project, and agreed to take time out with me to talk about conservation photography.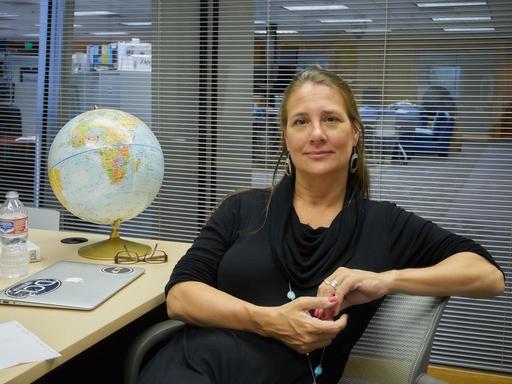 And you get to listen in thanks to MindShift Gear, who is sponsoring this portion of the podcast, as part of their goal to help outdoor photographers engage with nature and to support the conservation of our environment.
We cover a lot of ground in this 30 minute interview. And I think you'll learn much and enjoy the conversation along the way.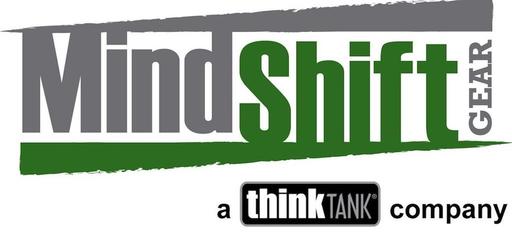 This interview with Alexandra Garcia is sponsored by MindShift Gear, supplier of innovative outdoor backpacks for adventure photographers.
In the News
The Top 10 DSLRs and Lenses Canon is Loaning Out at the Rio Olympics via PetaPixel.
Here's how the Canon loans went the first week of the Olympics...
EOS 1D X Mark II | Loaned 285 Times
EF 200-400mm f/4L IS USM Extender 1.4X | Loaned 231 Times
EF 70-200mm f/2.8L IS II USM | Loaned 211 Times
EF 400mm f/2.8L IS II USM | Loaned 131 Times
EF 24-70mm f/2.8L II USM | Loaned 130 Times
EF 600mm f/4L IS II USM | Loaned 126 Times
EOS 1D X | Loaned 123 Times
EF 8-15mm f/4L Fisheye USM | Loaned 105 Times
EF 16-35mm f/2.8L II USM | Loaned 84 Times
EOS 1D X Mark II VIP and EF 300mm f/2.8L IS II USM | Both Loaned 77 Times
Hedge Free License
Not sure if Hedge will improve your workflow speed drastically? Go to hedgeformac.com/tds, download the app, and you'll receive a free 10-day pass to give it a thorough test run. If you like, there's a link to a 20 percent discount there for you too.
Keep these three things in mind...
Hedge is the fastest app for importing and backing up media on macOS.
Import multiple sources to multiple destinations, at the same time.
Every file copied by Hedge is cross-verified with the original.
There's a free version and a premium version. Use this URL, hedgeformac.com/tds and save 20 percent off the price of the pro version that provides the full Hedge experience with Fast Lane copies, unlimited simultaneous transfers, plus NAS and RAID support.
Updates and Such
And finally, be sure to visit our friends at Red River Paper for all of your inkjet supply needs.
I'm currently working on an article that will show you the easiest way to print fine art greeting cards with Capture One Pro and Red River Fine Art Card Stock. I think C1 users are going to dig this. And I'll let you know as soon as it's live.
See you next week!
More Ways to Participate
Want to share photos and talk with other members in our virtual camera club? Check out our Flickr Public Group. And from those images, I choose the TDS Member Photo of the Day.
Podcast Sponsors
Red River Paper - Keep up with the world of inkjet printing, and win free paper, by liking Red River Paper on Facebook.
MacPaw Creators of CleanMyMac 3 and other great software for Apple computers. Visit www.macpaw.com today.
Hedge for Mac - The fast solution for moving photos and videos from memory cards to drives, or drives to drives for that matter. Learn more at Hedge for Mac.
The Nimbleosity Report
Do you want to keep up with the best content from The Digital Story and The Nimble Photographer? Sign up for The Nimbleosity Report, and receive highlights twice-a-month in a single page newsletter. Be a part of our community!
Want to Comment on this Post?
You can share your thoughts at the TDS Facebook page, where I'll post this story for discussion.