An article on PhotographyTalk makes the argument:
"Having a fully functional computer that also acts as a tablet with you wherever your photography may take you is the primary advantage of the Surface Pro 2 for photographers. You have a different kind of job to do than most tablet users, even in a business setting, which is why the Surface Pro 2 is the horse of a different color you should want to ride into your sunset."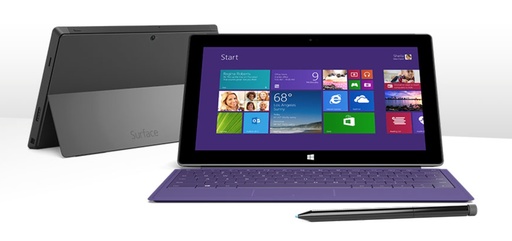 I guess it depends on what you're trying to do with a tablet computer. The article certainly did not sway me. But if you want to see for yourself, check out For Photographers, Microsoft's Surface Pro 2 and Apple iPad Air May Be Horses of Different Colors.
---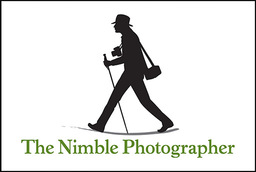 These products have a high Nimbleosity Rating. What does that mean? You can learn about Nimbleosity and more by visiting TheNimblePhotographer.com.
Want to Comment on this Post?
You can share your thoughts at the TDS Facebook page, where I'll post this story for discussion.
---