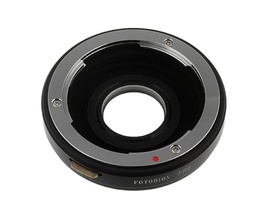 After having such great success using a lens adapter for my micro four thirds cameras, allowing me to mount Zeiss lenses on to the Olympus OM-D, I thought I'd do the same for my Pentax K-5. I quickly learned that all lens adapters are not created equal.
I ponied up $39 for a Fotodiox PRO Lens Mount Adapter that would let me mount my Contax Zeiss lenses on the Pentax K-5. I thought this would be particularly fun for studio work.
The adapter seems well made and everything mounted snugly. I ran a test using the $165 PENTAX DA 18-55mm f/3.5-5.6 lens against my Zeiss 50mm f/1.7 prime with Fotodiox adapter. As you look at the shots below, the Pentax lens image is on the far left, and the Zeiss with adapter shots are in the middle and on the right.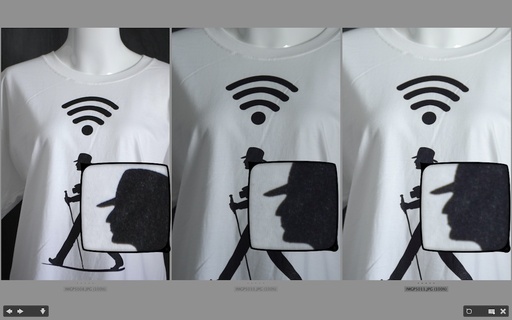 Clearly, the $165 Pentax kit lens outperformed the Zeiss with adapter. Not only that, I lost one f/stop of light (middle image) with the adapter, and had to compensate by opening up from f/5.6 to f/4 (right image) to get an equivalent exposure.
More bad news concerning image stabilization. Even though the K-5 has sensor based stabilization, it would not activate with the Fotodiox adapter. I used a tripod and self timer for the test shots, but in real life this would be an issue.
I'm sure I'll find something creative to do with the Fotodiox mount. But I don't think I'll be shooting product shots in the the studio with it.
Want to Comment on this Post?
You can share your thoughts at the TDS Facebook page, where I'll post this story for discussion.
---