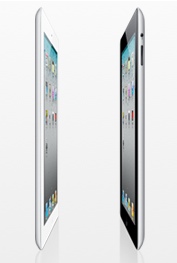 There are some good tablet discussions online about iPad 2 vs Android. My bottom line recommendation is, if you're using a Mac or an iPhone, then go with iPad 2 for your tablet. Those not committed to either iOS or Android have some research to do. To help you get started, I found a good article on cameradojo, My Take on Android Tablets vs iPad. You won't get a definitive answer, but you will have lots of good information to think about.
If you want a definitive answer, then go iPad 2.
---
The Digital Story on Facebook -- discussion, outstanding images from the TDS community, and inside information. Join our celebration of great photography!
---