I'm going to be on the set of TWiT Photo today joining their great crew talking about photography. We'll touch on some of my favorite shoots of all time (such as the Iceland adventure shown below), cover gear, and of course share some tips.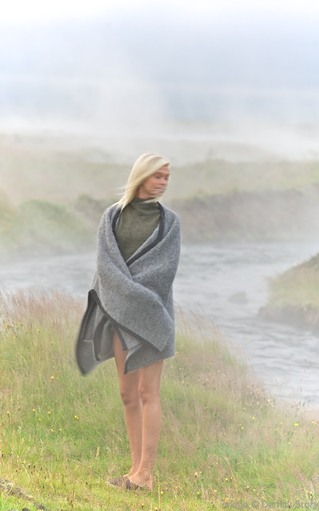 Woman in the Mist, Iceland - Photo by Derrick Story. Click on image for larger size.
The fun begins at 1pm PST. And if you can't sit in on the live show, they'll publish the video so you can catch up at your convenience. It's going to be a blast!
---
The Digital Story on Facebook -- discussion, outstanding images from the TDS community, and inside information. Join our celebration of great photography!
---