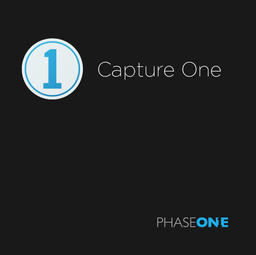 Want the benefits of personalized training without having to travel? The new Nimble Classroom Series offers just that.
Participation is limited to six, questions can be submitted before each session with the answers incorporated into the curriculum, and live Q&A segments allow us to address queries that arise during the live instruction.
You can attend class via your computer, tablet, or smartphone. Each session is recorded, so you can review the content as many times as you wish in the future. Each participant receives a video as part of their tuition.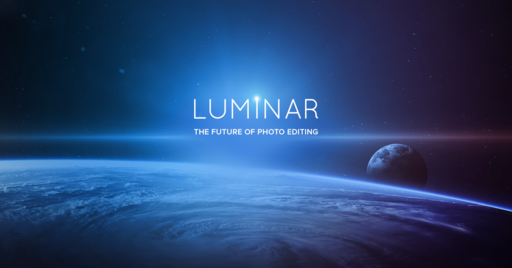 Plus, the Nimble Classes are affordable. Five hour sessions only cost $99 (Luminar & Photos) or $129 (Capture One Pro). Combine the low tuitions with the fact that there are no airfares, hotels, rental cars, or restaurants to contend with, and the result is high value live instruction. You work with Derrick Story as if he were sitting right across from you.
Signups have already begun for the first set of Nimble Classes: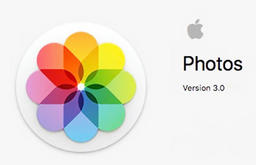 August 19, Catalog Management, Capture One Pro
September 9, Expert Editing, Capture One Pro
September 23, Luminar Pro Techniques
October 7, Photos 3 for macOS
Reserve your spot today and learn photography software from a pro photographer who uses these tools in his daily work. It's fun, affordable, and most importantly, it will help you improve your images.
If you have questions about the Nimble Classroom Series, contact me via the Nimble Contact Form.
I hope to see you in class!