Canon's latest EOS Rebel T4i may look similar to its predecessor, but inside it represents Canon's effort to keep up with today's generation of photographers.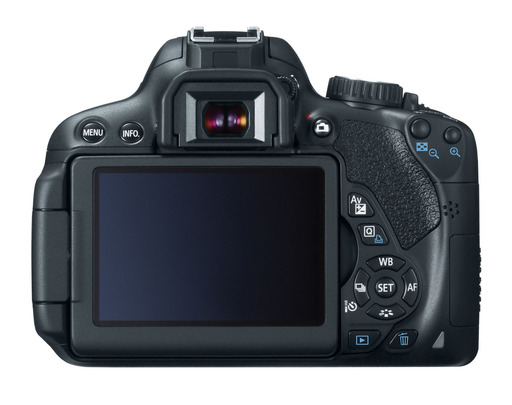 The reviewers over at Photography Talk really summed it up well in their post, Canon EOS 650D/T4i Camera Review:
"The EOS 650D is a successful attempt to blend the experience of the best point-and-shoot features with the creative freedom allowed through traditional DSLR technology. Canon has decided to use improvements in live view, focusing and video shooting to meet these new goals. The improvements made to the Rebel series with the 650D/T4i say a lot about Canon's goals for the future of consumer-level cameras."
A great example is the new touchscreen on the 4Ti. It is similar to what we used to on our smart phones in the sense that it's sensitive to contact, not pressure. This more responsive experience will feel natural for those making the transition from an iPhone to their first DSLR.
Another example is subject tracking and continuous autofocus in movie mode. It's what "we want" the camera to do while recording video, and therefore the device feels more natural to use.
I'm not saying that you should sell you 5D Mark III and buy a 4Ti. But for less than a $1,000, photographers can purchase a camera that is truly state of the art, and represents a path that many will be traveling as photography continues to evolve.
---
Check out
The Digital Story on Pinterest
.