I want the sand beneath my toes and the sun low on the horizon... and not much more during my vacation in Maui. So when it comes to gear, I'm in Nimble Photographer mode.
Here's what I'm packing during my 8 days in paradise. Over my shoulder is the versatile Lowepro Photo Hatchback 16L AW. It protects my camera gear and iPad while leaving plenty of room for personal items while exploring the island. And when it's time hike to my favorite snorkeling spot, I remove the camera box allowing enough room in the bag to carry my mask, snorkel, fins (sticking out the top) and Olympus TG-1 underwater camera (more on this beauty in an upcoming post).
After I return from my swim, I put the camera box back in the Photo Hatchback and get into photographer mode. For these adventures I'm carrying the Olympus OM-D E-M5 with the 14-42mm zoom and Power Battery Holder HLD-6. I usually leave the bottom part of the HLD-6 back in my room and just use the grip.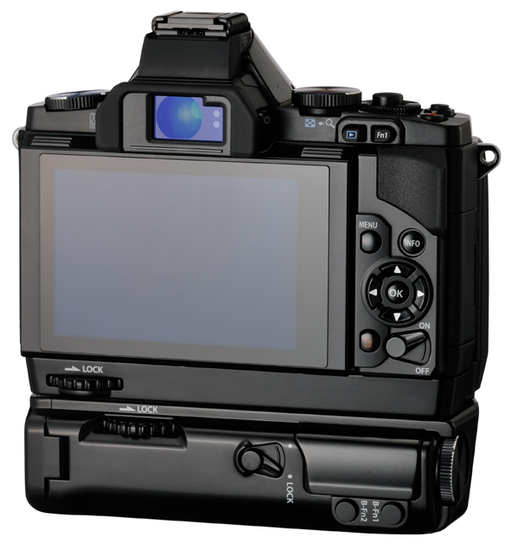 I'm also carrying the M.Zuiko Digital ED 40-150mm f/4.0-5.6 R Lens, the 17mm f/2.8 Lens, and the 45mm f/1.8 Lens. All of this fits in the Photo Hatchback camera box along with the XZ-1 10MP Compact Camera that I also carry separately at times in my board shorts.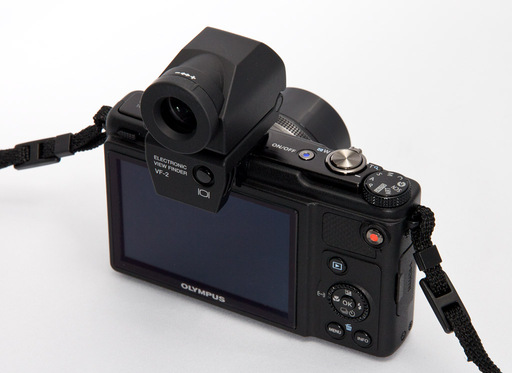 Olympus XZ-1 with VF-2 Electronic Viewfinder. I often choose the XZ-1 for my compact camera because I can use the electronic viewfinder with it, which is great in bright beach conditions. More about this in the article, Olympus XZ-1 with VF-2 Electronic Viewfinder - Best of Both Worlds?.
I round out this nimble kit with a Joby Gorillapod SLR-Zoom Flexible Mini Tripod with Ballhead and the new iPad with Camera Connection Kit.
So in my Photo Hatchback that only weighs 2 lbs to begin with, I have a 16 MP CSC body, 4 lenses, compact camera with f/1.8 zoom lens, underwater camera with f/2 zoom lens, tablet computer, card reader, and still tons of room for personal items. And with these tools that nary strain my shoulder, I can handle image editing, uploading, blog posting, and keep up with my social networking... all in-between the occasional refreshing drink.
---
Take a look at the Olympus Micro Four Thirds Gear Guide for an overview of cameras, lenses, and accessories.
---