When I first read about the YONGNUO YN35mm F/2 lens for Canon, I thought it was a steal for $122. I immediately ordered one and have been having a blast shooting with it.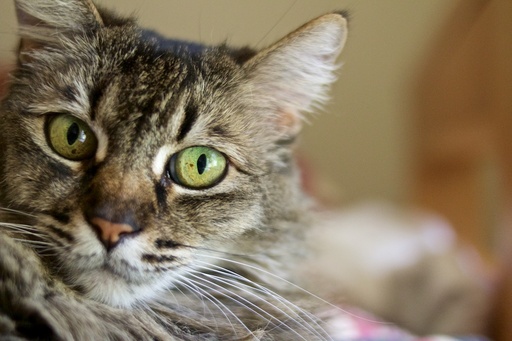 Dibs the Cat - Captured with the YONGNUO YN35mm on a Canon 70D at f/2. The lens definitely has its own look, and an interesting one at that. Photo by Derrick Story.
Then, when I returned to Amazon to copy the URL for the TDS Photo Podcast #477, Amazon had this message posted on the site: "Currently unavailable. We don't know when or if this item will be back in stock."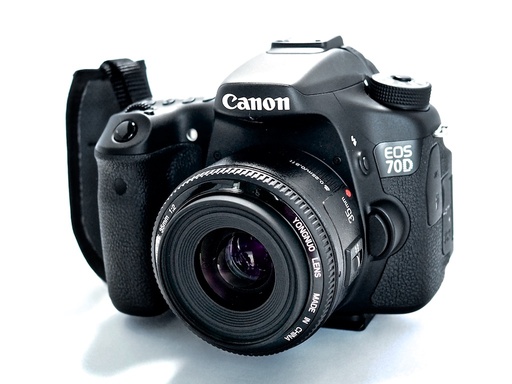 The YONGNUO YN35mm on a Canon 70D. Works great.
I went over to eBay (the other source for the lens when it was released in the US) and the asking price had jumped to $280. Hmmmm...
As for the lens itself, I think it's fun. The only oddity so far has been that its EXIF identification is: Sigma A 24-105 mm f/4 DG OS HSM and not YONGNUO YN35mm.
I discussed it in more detail on the TDS Podcast, if you're interested. I sure hope it comes back to Amazon at $122. If so, I recommend it. (Not so much at $280 on eBay.)
Want to Comment on this Post?
You can share your thoughts at the TDS Facebook page, where I'll post this story for discussion.