Great minds thinks alike. In this case it's Canon and DP Review. But I like the Canon EF 40mm f/2.8 STM lens too. And DP Review just honored it with Gold Award.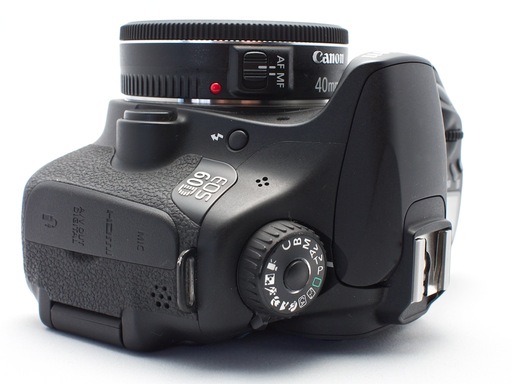 In their review, they write: The EF 40mm f/2.8 STM is a fairly unprepossessing little lens, and its tiny size and relatively low price might make you wonder whether significant compromises have been made in its design and construction. But the moment you start shooting with it and looking at the images it produces, any such thoughts rapidly disappear - it's actually a very fine lens.
And I couldn't agree more. When I'm feeling creative and want to just have fun shooting, the 40mm is one of those lenses I reach for. And for $149, how can you go wrong?
Want to Comment on this Post?
You can share your thoughts at the TDS Facebook page, where I'll post this story for discussion.
---
Join me on my Instagram site as I explore the world of mobile photography.