Photographers from all over the world entered their absolute finest images to compete for a spot in Nature's Best 2016, now on display at the National Museum of Natural History through September 2017. The winning photographs are stunning.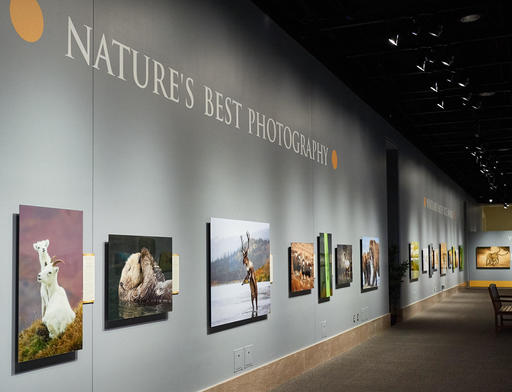 You have until September 2017 to see this exhibit at the Smithsonian.
I attended a reception honoring the winners last night, then marveled at the display of Nature in all of her glory in the gallery. The photographs appear to be printed on aluminum and are expertly lit, so each picture has tremendous impact.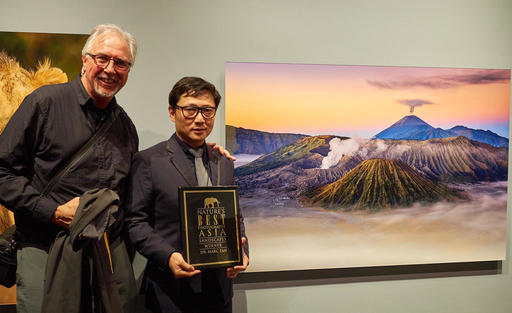 "Mt. Bromo" by Dr. Marc Tan is the winner for Asia Landscapes. It was one of my favorite images on display.
If you can't make it to Washington D.C., you can order the Collector's Edition for $14.95 (which I've already done.)