Tired of fumbling with your lenses when trying to change them on the go? The Lowepro Lens Exchange Case 100 AW
provides you with a convenient system for securely changing and protecting your glass.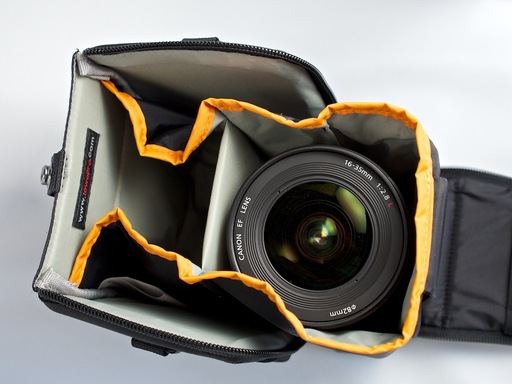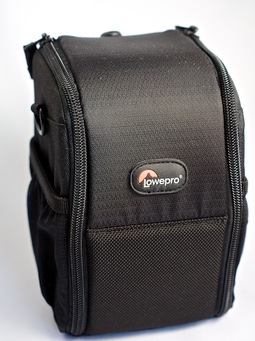 The Lens Exchange attaches to your belt or goes over your shoulder with its included strap. You can open the case with one hand to reveal its contents and an open compartment.
Remove the lens from your camera and place it in the open compartment. Take the other lens from the case and mount it on your DSLR. Close the case with one hand and get back to work.
It's truly ingenious. Lowepro has also included side pouches for your lens cap and small accessories. If the climate turns bad, pull out the patented All Weather Cover to protect your gear.
The Lowepro Lens Exchange Case 100 AW accommodates most mid-range zoom lenses. It's available for $45 US
from Amazon.
And if you need a home for your 70-200mm zoom, take a look at the Lens Exchange Case 200 AW
that's just as clever.
---
Find great deals at the TDS Photography Store on Amazon.
---