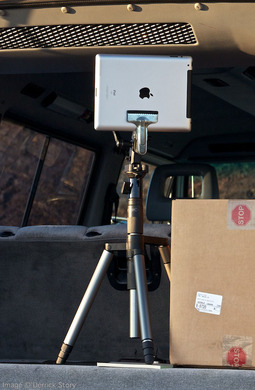 You can securely mount an iPad 2 to your favorite tripod for movie recording and time lapse photography. All you need are a few standard studio hardware items that may already exist in your lighting kit. If not, this article lists what to get and where to find it.
If you haven't considered actually taking pictures with an iPad 2, you might want to read Nimble Time Lapse Photography with iStopMotion for iPad, where I share examples of time lapse movies that were recorded, edited, and published using only the iPad 2 with iStopMotion for the iPad and iMovie for iOS. (This is fun stuff!)
Hardware List
OK, back to the hardware you'll need to make this happen.
Flashpoint Clamp with 1/4-20 Stud ($9.95) - This clamp securely holds the iPad 2. Make sure the rubber grips are in place so you don't scratch the screen.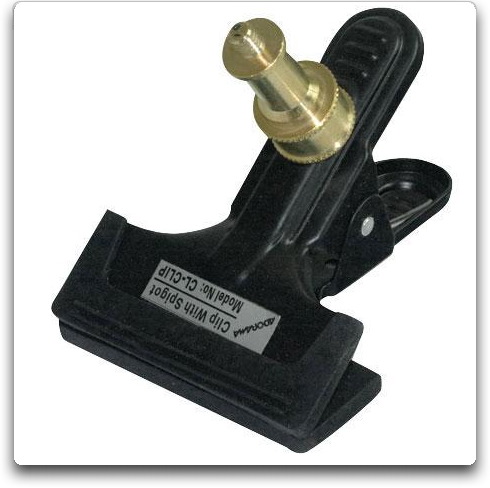 Chimera Single Axis Stand Adapter ($38.90) -- You put the Flashpoint Clamp in the top of the Chimera, then mount the entire rig to your tripod using the included threaded adapters. You can use other brands too, but make sure they include, or you already have, the adapters to connect to your tripod.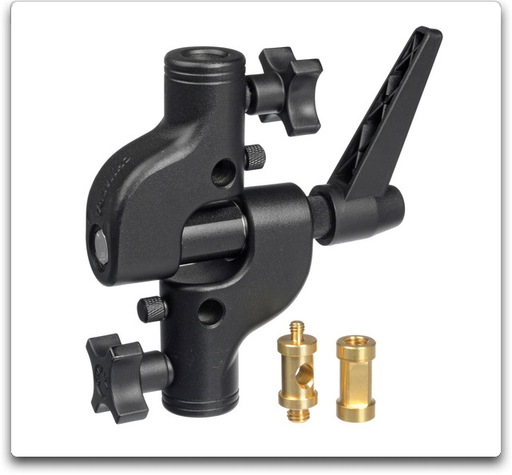 This rig will work with any tripod. And the best part is, you can also use these pieces for off-camera flash and studio lighting.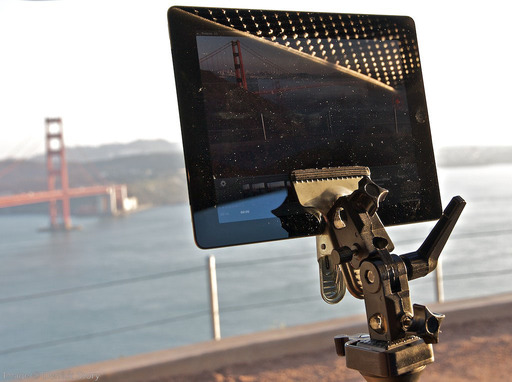 My personal rig that I used for shooting The Overlook time lapse movie.
---
The Digital Story on Facebook -- discussion, outstanding images from the TDS community, and inside information. Join our celebration of great photography!
---