Backroad explorers often find themselves in quaint, but aging motels. My motto is, "If it's clean, comfortable, and affordable, I'm fine." That being said, adding a little photographer ingenuity can help make your stay more pleasurable. Here are five of my favorites.
Fresh Water Meltdown
Tepid motel tap water can discourage even the thirstiest traveler from staying hydrated. Sooth that parched throat by hitting the ice machine right away and filling up your bucket.
Those clear ice cubes will meltdown into delicious purified drinking water that you can fill your water bottle with and enjoy. I typically go through a bucket a day when I'm on the road.
Tripod Window Stop
Generally speaking, the doors are secure at just about every establishment. But I can't always say the same about flimsy aluminum-framed windows with wobbly locks.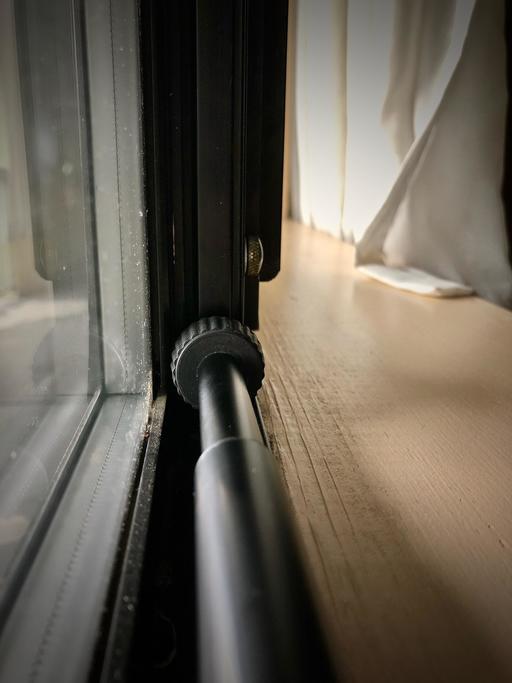 Use your tripod (or better yet monopod) as a window stop to help secure your room. Adjust the leg to the proper length then tighten the locks for added window security. If you like fresh air while you sleep, readjust the leg to allow for a 6" opening in the window.
If someone were foolish enough to attempt to further open your window from the outside, they would be met with the resistance of your tripod leg. It ain't gonna happen, and if they persisted, it would awaken the deepest of sleepers.
Ironing Board Workbench
I don't iron many shirts when I'm exploring the backroads, but that folding ironing board makes a great workbench in my room. It's a nice height for working while standing, it's padded to protect your camera gear, and it folds away neatly when you're not using it.
Some ironing boards even have adjustable heights so you can use it as a deluxe TV tray for enjoying a meal while watching the evening news. Just remember to put a towel over the top first to serve as a makeshift placemat.
Sipping in Style
I'm not a huge fan of sipping my favorite whiskey from a motel paper cup. So I pack two inexpensive glasses in a cardboard cylinder (I think mine once contained Almond Roca) and add a bit of civilization to the evening cocktail hour.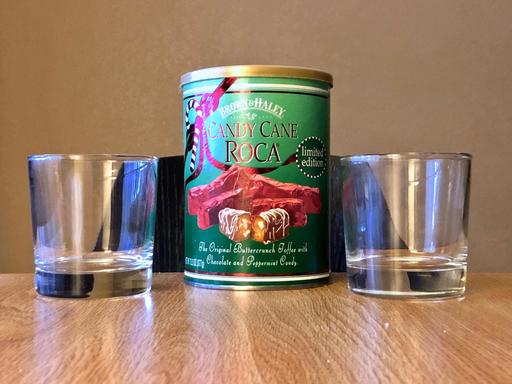 The cardboard cylinder is padded with paper towels (which also seem to come in handy) and both glasses fit snugly inside. They also bring a bit of elegance to sipping chilled fresh water from the ice cube bucket.
I also pack my own durable coffee cup. Drinking coffee from a paper cup isn't nearly as bad as whiskey, but my morning brew somehow tastes just a bit better from my travel mug.
Encrypted Room Number
When you first get your room keycard, it's handy to have that paper sleeve with the number on it. But once you're set up in the room, leave the sleeve behind.
I recommend taking a picture with your smartphone camera of the room number (just in case you have a rocking wild night). That way, your motel and room number remain private.
Plus, if you do accidentally lose your keycard, whoever finds it won't have a map leading back to your hotel and room.
Final Thoughts
With a little bit of preparation, we can make ourselves comfortable just about anywhere. I hope these motel hacks enhance your next overnight adventure.
You can share your thoughts at the TDS Facebook page, where I'll post this story for discussion.