A welcome new feature in Luminar 2018 V. 1.3 Mac is compatibility with DxO's excellent FilmPack 5. Luminar users now can integrate all of those great film looks into their workflow.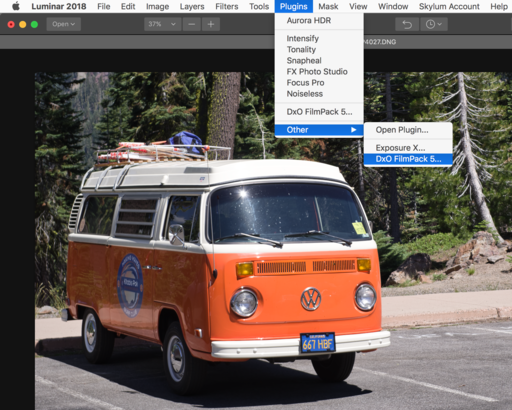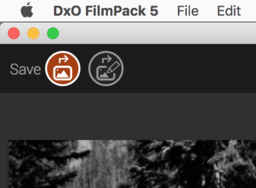 No configuration is required. Simply open an image in Luminar, go to Plugins > Other > DxO FilmPack 5, and the handoff will automatically happen. Once you've finished working on the picture in FilmPack, click the Save button in the upper left corner, and the edited image will be returned to Luminar as an adjustment layer.
From that point, you can continue editing as you would with any project by applying blending modes, opacity adjustments, and of course, by tapping any of Luminar's Filters.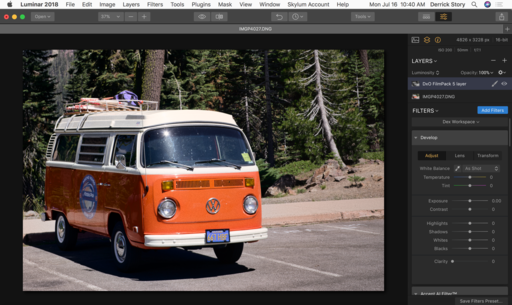 DxO FilmPack 5 compatibility is just one of the new features in the Luminar 2018 V. 1.3 Mac update. You can view the Mac Release Notes here. Windows users also have a slew of updates. You can view the Windows Release Notes here.
You can share your thoughts at the TDS Facebook page, where I'll post this story for discussion.