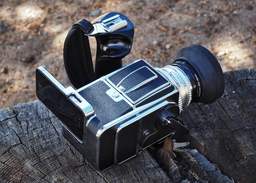 My 30-year-old Hasselblad hasn't seen much action over the last decade. That's changing now thanks to the Hasselnuts iPhone Digital Back that I received recently as part of my support for their Kickstarter project.
With the adapter, I can attach an iPhone 4S, 5, or 5S to the handsome "film back" (that's really the adapter) and capture images that I call, "half Holga/half Polaroid transfer." I talk about the setup process in my latest article for c't Digital Photography Magazine, Hasselnuts iPhone Digital Back for Older Hasselblads. I've also included a gallery of images captured with my 500C, Zeiss 80mm lens, and an iPhone 4S.
Here's a couple shots from that gallery to whet your appetite...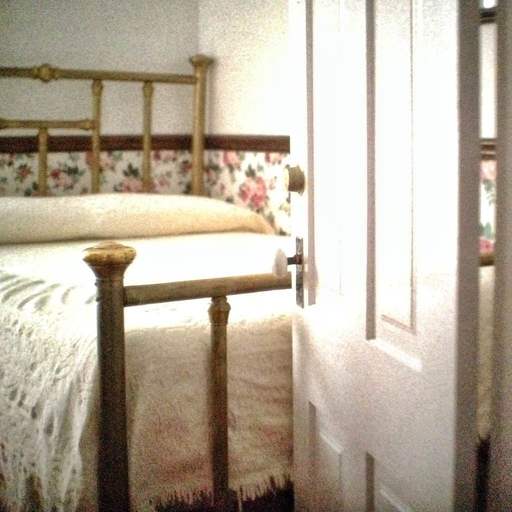 Bed in Boarding House - This existing light shot was captured at f/2.8 using the waist-level finder for a low angle. Photos by Derrick Story
---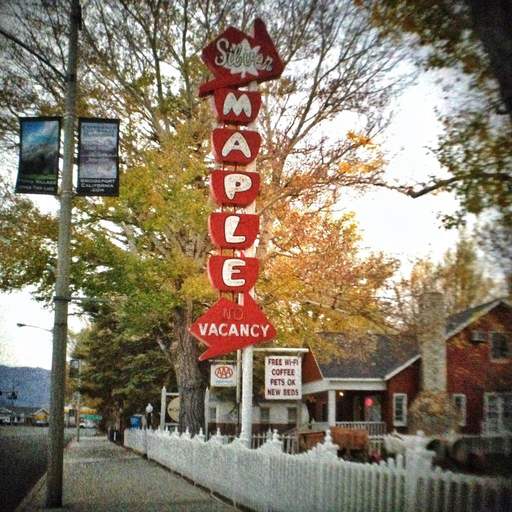 I took the Hasselblad out for a late afternoon walk around Bridgeport, CA. I noticed that I was working at a more relaxed pace than normally.
These types of images are not for everyone, for sure. But I'm going to make some prints on Red River Polar Matte paper. I think they'll have that Polaroid transfer feel that I enjoy.
If you want to learn more about the Hasselnuts adapter, take a look at my article. In the meantime, I'm going to keep experimenting with it.
Want to Comment on this Post?
You can share your thoughts at the TDS Facebook page, where I'll post this story for discussion.