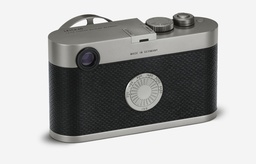 Leica is celebrating the 60th anniversary of the birth of the legendary Leica rangefinder system with a strictly limited special edition - the Leica M Edition 60.
"In the place of a monitor screen, you find only an ISO setting dial. All exposures are saved exclusively as RAW data in DNG format. Working with the Leica M Edition 60 demands the same care and attention as when working with analogue models."
The front of the camera is beautiful, featuring a Leica Summilux-M 35mm f/1.4 ASPH prime lens. If you watch the unboxing movie on the Leica site, you'll notice that it comes with a very nice pair of white cotton gloves -- just in case it's going straight to the display case.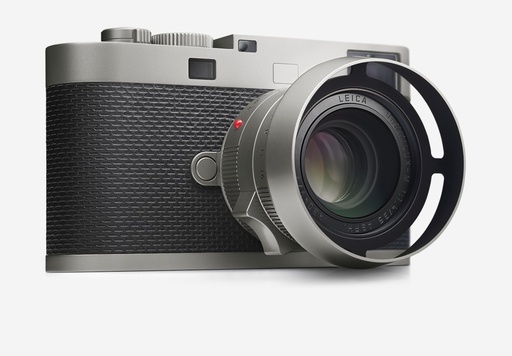 How much will this interchangeable lens beauty set you back? You can preorder it from B&H Photo for $18,500.
Want to Comment on this Post?
You can share your thoughts at the TDS Facebook page, where I'll post this story for discussion.