Neon signs definitely light up any urban night scene. The crazy colors, radiant glow, and sometimes bazaar designs are "found treasure" when roaming the streets.

New York City - Olympus E-P1 with Olympus 17mm f/2.8 lens.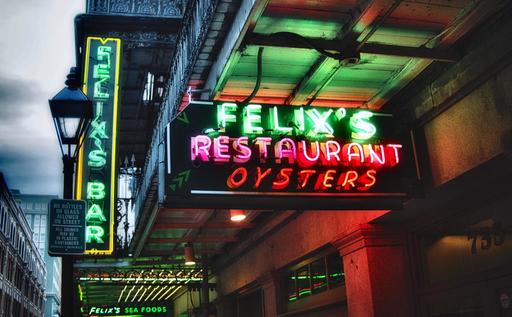 New Orleans - Olympus PEN-F with Panasonic 20mm lens.
Since neons have wonderful luminosity, you don't need any special gear. Just a relatively fast prime lens and an thirst for color.
South Beach, Miami - Olympus OM-D E-M10 with Olympus 17mm f/1.8 lens.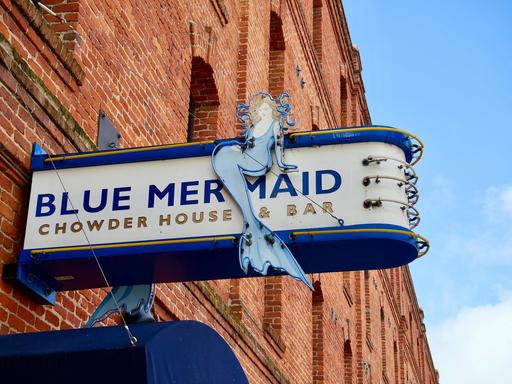 San Francisco - Olympus OM-D E-M5 Mark II with Olympus 14-42mm EZ zoom.
One tip that I want to share is to photograph neons during the day as well, then return at dusk. Many of the signs are interesting even when not lit up.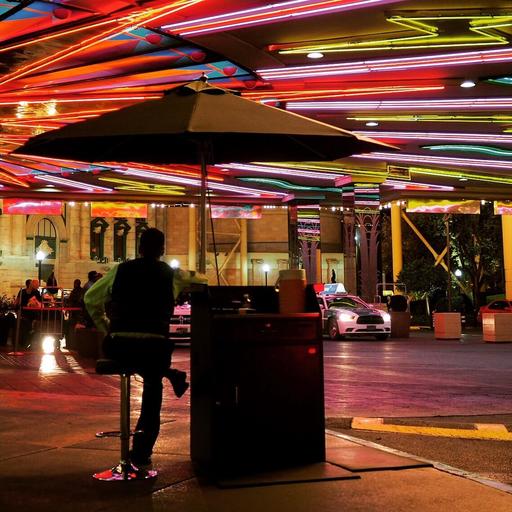 Las Vegas - Olympus OM-D E-M10 with Olympus 17mm f/1.8 lens.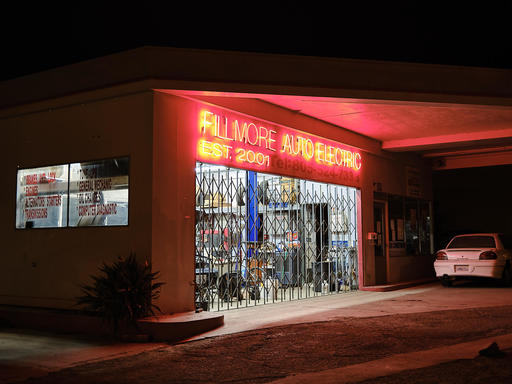 Filmore, CA - Fujifilm X100V. All Photos by Derrick Story.
Once you begin your neon quest, you'll discover that they are more abundant than you may have initially thought. And even when everything else goes wrong on a night shoot, these images will make it all worth while.
You can share your thoughts at the TDS Facebook page, where I'll post this story for discussion.