When I heard the news that Adobe had released Lightroom Mobile 2.4 for iOS and Android, I couldn't wait to test it on my aging iPad mini 2. I figured if it could process RAW files and add local adjustments on that device, Adobe has really created something special. And fortunately, they did not disappoint.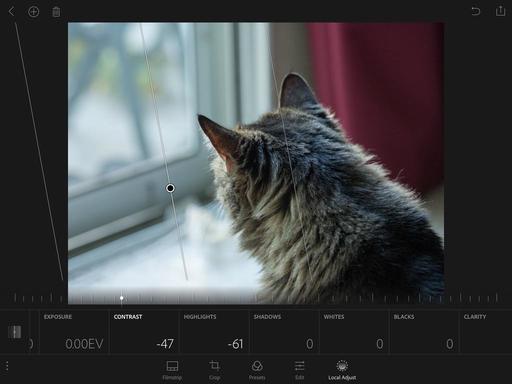 Applying a local adjustment in Lightroom Mobile 2.4 on my iPad mini 2
I started with a fresh memory card in my Olympus OM-D E-M5 Mark II and set the file format to RAW only. I then snapped a few pictures and put the memory card in the Apple Lightning Card Reader, then imported two files via Photos to my iPad mini 2. I opened one of the images in Lightroom Mobile 2.4.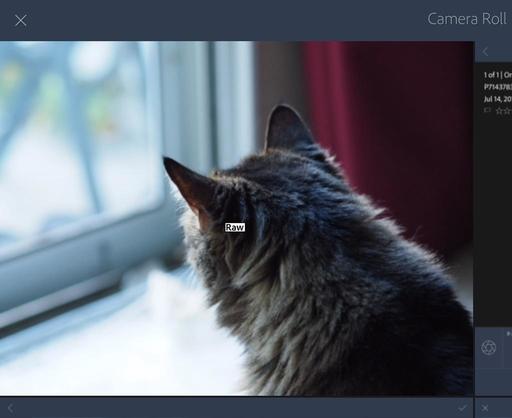 The RAW badge confirms that I'm working on a RAW file.
The first thing I noticed when reviewing the Camera Roll in LR Mobile was the RAW badge over the image that I had just imported into the iPad. So right away I got confirmation that I was indeed working in the format that I wanted.
I then began testing highlight and shadow recovery. For me, that's the quickest way to distinguish editing a RAW from a Jpeg. And indeed the recovery was elegant in both areas, just like working with RAWs on my Mac.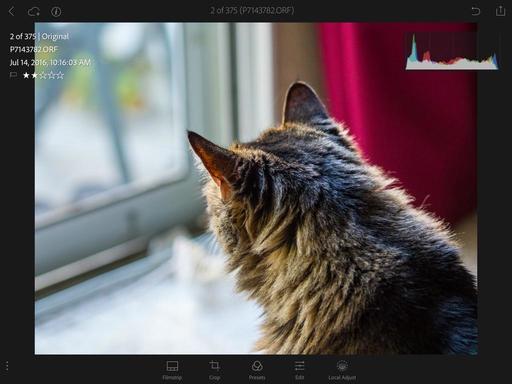 The editing tools worked smoothly and as expected, providing the results that I wanted.
After a few color adjustments, I applied a gradient screen in the lower left corner to tone down those highlights, then finished off with a dash of clarity. Even on an iPad mini 2, the work flowed smoothly and the results were as one would expect on a computer. This was truly impressive.
I then opened Lightroom CC on my MacBook and inspected the shot I had edited on the iPad. It looked the same as on my iPad. (Yes, it automatically synced and was waiting for me.) The image was a full-sized RAW file complete with all of the adjustments I had made in Lightroom Mobile.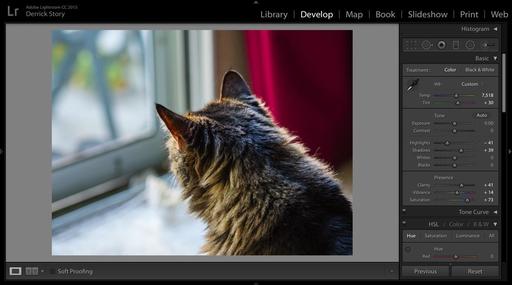 All of my iPad edits display properly in Lightroom CC on my Mac.
For all of these features, you'll need a Creative Cloud account, which I've been maintaining for sometime now to stay current with Photoshop and Lightroom. And now Lightroom Mobile 2.4 elevates my nimble cloud-based workflow to new heights. And the fact that it works on a humble iPad mini 2 is even more impressive. Well done, Adobe!
---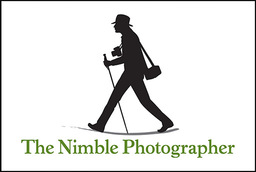 Lightroom Mobile 2.4 has a very high Nimbleosity Rating. What does that mean? You can learn about Nimbleosity and more by visiting TheNimblePhotographer.com.