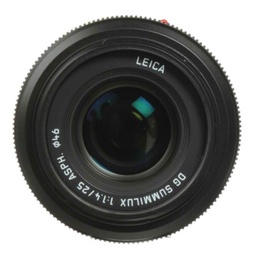 If you love Leica glass, then consider shooting with a micro four thirds camera. Why?
By doing so, you can enjoy the brand and quality without tanking your credit card. Here are a few examples:
The just-announced Panasonic/Leica 15mm f/1.7 sells for $599. That is not cheap by any means. But the Leica 35mm f/2.5 Summarit-M sells for $1,950.
I own a Panasonic Leica DG Summilux 25mm f/1.4 ASPH prime that currently costs $529. I love this lens and use it often on my OM-D cameras. The Leica Normal 50mm f/1.4 Summilux M Aspherical prime will currently set you back $4,250.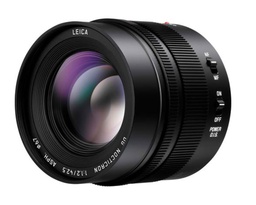 A lens that I'm lusting after, the Panasonic Leica DG Nocticron 42.5mm f/1.2 ASPH (with image stabilization) is listed for $1,598. That's why I don't have it (yet). But for perspective, the Leica Telephoto 90mm f/2.0 APO Summicron M Aspherical will hit your credit card at $3,995.
By comparing the different mounts, you can clearly see there are differences between the micro four thirds models and the optics built for Leica cameras. That being said, the image quality I get with my 25mm Leica on an OM-D E-M1 is wonderful.
For years I wanted to own and shoot with a Leica lens. But the investment was cost-prohibitive for my photojournalist salary. But thanks to micro four thirds photography, I have a great camera and beautiful optics that I can afford, including a Leica or two.
---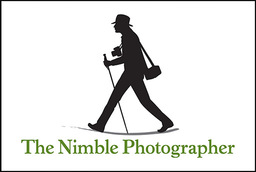 These Leica lenses have a high Nimbleosity Rating. What does that mean? You can learn about Nimbleosity and more by visiting TheNimblePhotographer.com.
Want to Comment on this Post?
You can share your thoughts at the TDS Facebook page, where I'll post this story for discussion.