Congratulations to Craig Tooley! His submission to the Portfoliobox Close-Up Photo Challenge is the top entry.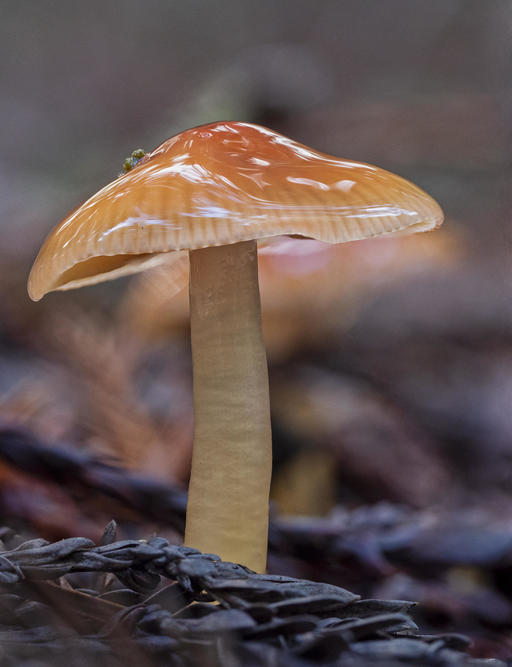 Image by Craig Tooley
The judges selected this portrait because of its excellent rendition and interesting subject content. It's truly a beautiful image.
As a result, Craig will be awarded a 1-year Portfoliobox Pro account with custom domain name. We look forward to seeing more work by Craig Tooley presented handsomely on his Portfoliobox site.
Thanks to everyone who participated in the Portfoliobox Close-Up Challenge. All of the entries were compelling and enjoyable. It was truly a challenge for the judges to choose the top entry.
And a big thanks to Portfoliobox for sponsoring this series of photo challenges. If you want to showcase your finest work in the best light possible, Portfoliobox is the artist's choice.
You can share your thoughts at the TDS Facebook page, where I'll post this story for discussion.