Have you been waiting for great prices on a new mirrorless camera? Olympus has just announced their Summer Sale, and you can save between $100 and $200 on a great body.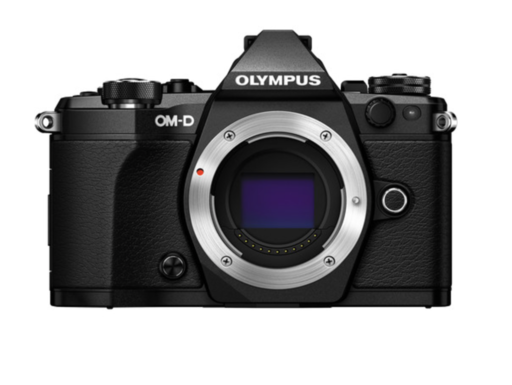 Here's how it shakes out...
The Olympus OM-D E-M5 Mark II drops from $1,099 to $899 for a limited time during the sale.
The Olympus OM-D E-M1 also drops $200 to $899. This is a great camera, but my word of caution is that I think it's soon to be replaced by the Mark II. So if you want the latest and greatest, you may want to wait and see what happens with this model.
And finally, the Olympus OM-D E-M10 Mark II drops $100 to $549.
These are all body-only prices, but it looks like there are really good lens bundle options that reflect the same degree of savings. So if you need an optic too, I'd look into those.
In terms of what cameras are going to get refreshed next, my guess is that we'll see a new E-M1 Mark II before the end of the year. After that, a possible E-M5 Mark III in 2017, but that's no sure thing because the Mark II is so good. And I don't think we'll see an immediate refresh on the E-M10 either, at least not in 2016.
The Nimbleosity Report
Do you want to keep up with the best content from The Digital Story and The Nimble Photographer? Sign up for The Nimbleosity Report, and receive highlights twice-a-month in a single page newsletter. Be a part of our community!
Want to Comment on this Post?
You can share your thoughts at the TDS Facebook page, where I'll post this story for discussion.