It looks like WPPI 2020 came off without a hitch, but there's still uncertainty surrounding Photokina this approaching May. In addition to the immediate challenge of coronavirus, they are already missing major players that include Olympus, Leica, Fujifilm, and Nikon. That's a lot of lumber missing from your lineup.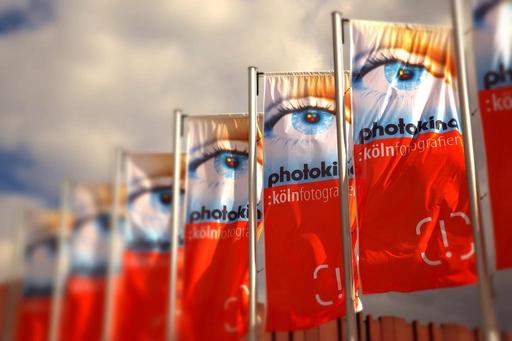 Personally, I'm hoping that Photokina can overcome these challenges, as I do for PhotoPlus Expo, Camera & Imaging Show (CP+), and the other major events. Why? Well, for all of the hassle and expense, there's something about physical interaction that tells me more that I could ever get from a web page. I'll give you an example.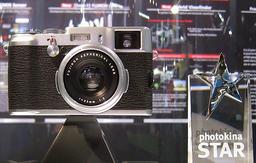 The Fujifilm X100 debuted at Photokina 2010. I was there working for Lowepro at the time. I remember visiting the Fujifilm booth and talking to them about their new creation. At the time, Fujifilm was trying to find its niche in a quickly changing market. They thought they had something unique with the X100, but they weren't sure.
Discussing the camera with them enlightened me to the creativity and passion they brought to the world of imaging. I've always used their film, and I've admired some of their cameras, but their anxious enthusiasm for the X100 debut stayed with me. I've followed them ever since. These people LOVE photography.
It's hard to say how I would feel about Fujifilm these days had I not experienced that memorable visit back in 2010. But I doubt that I would understand them as well, nor follow them as closely. Since that time, I've bought an X20 and the Fujifilm XF10, and I'm now carrying the new Fujifilm X100V (and I love it!).
My point is, that's just one of dozens of interactions I've had over the years that couldn't happen any other way. Plus, I love watching how other people approach the booths, where the crowd gathers, and witness how photographers engage with new products. I find this invaluable and entertaining.
I know that photography trade shows are not the most practical expenditure of funds for visitors or exhibitors. But there's an element of magic to them. And I hope that together we can find a path forward for them in 2020 and beyond.
There are product links in this article that contain affiliate tags. In some cases, depending on the product, The Digital Story may receive compensation if you purchase a product via one of those links. There is no additional cost to you.
You can share your thoughts at the TDS Facebook page, where I'll post this story for discussion.