If children aren't the most popular subjects for photography, they are definitely near the top of the list. The challenge, as I see it, is that most snapshooters don't really take a moment to consider the best way to capture shots of young ones. Yes, they are usually cute regardless of how casually we approach them with the camera. But there's potential for so much more.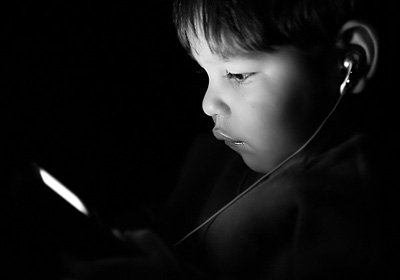 In the article, 7 Tips for Photographing Children, the editors at Virtual Photography Studio help you think more carefully about your approach, enabling you to capture more meaningful memories. Keep these thoughts in mind the next time an opportunity presents itself.
Photo by Landon Michaelson.
---
-
---