Lightroom Mobile has upped the ante for nimble photography by enabling access via a web browser on any computer connected to the Web. Lightroom Mobile users simply have to log in to https://lightroom.adobe.com, and just like that, their Lightroom Mobile environment is available.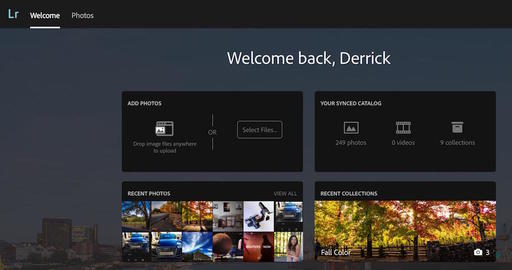 And it's not just viewing your images... you can also use a fairly robust set of editing tools to adjust pictures. All of this can come in handy when traveling ultralight. Let's say that you're at a friend's house and want to show off a few shots from a recent trip. Just go to his computer, log in to your account, and there it is. Check it out!
---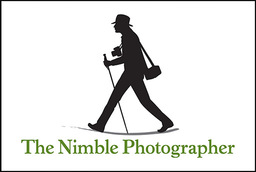 Lightroom Mobile has a high Nimbleosity Rating. What does that mean? You can learn about Nimbleosity and more by visiting TheNimblePhotographer.com.
Want to Comment on this Post?
You can share your thoughts at the TDS Facebook page, where I'll post this story for discussion.