I'll be speaking at the Out of Chicago Photography Conference in June 2016. Among the sessions and photo walks, I'm also leading a Nimble Photographer Workshop on Friday, June 24th. This event is limited to 10 participants, and it's only $199.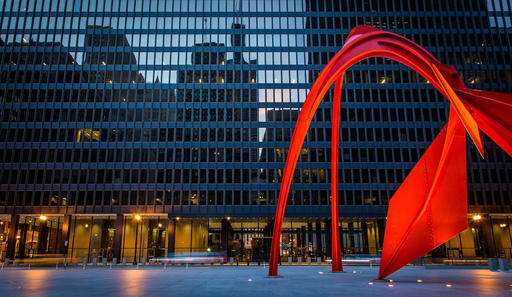 For those in the Midwest and on the East Coast who haven't been able to make it to California for one of my TDS Workshops, this might be a great way for us to finally work together. (Signups are going fast, however.) I'm also leading printing classes sponsored by Red River Paper where I'll show you how to "go beyond the pixel" with your images.
Out of Chicago is an amazing conference with an impressive group of instructors including Rick Sammon, Frederick Van Johnson, and Matt Kloskowski. In addition to their sessions, there are photo walks, one-on-ones, sponsor booths, and more. Check out these Top Ten Reasons to Attend.
And I hope I'll get to see you at my workshop or one of my sessions there. Super early bird registration ends on January 14 (huge discount!). So don't delay.
---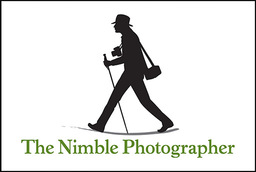 Out of Chicago has a high Nimbleosity Rating. What does that mean? You can learn about Nimbleosity and more by visiting TheNimblePhotographer.com.
Want to Comment on this Post?
You can share your thoughts at the TDS Facebook page, where I'll post this story for discussion.