When I saw an image of Jim Sollows on the radio with a friend in Japan, I was impressed by both the photograph itself and his adjustment to Shelter-in-Place. I thought, "We should be doing more of this." It's both inspiring and comforting.
Photo by Jim Sollows, photographer, communicating with others from his home via ham radio.
The Digital Story already has a The Digital Story Public Photography Group that's set up and running. Why not use it for the purpose of us showing and telling our stories of adapting to life during COVID-19? So here's what I'm proposing.
Take a picture that represents a productive activity that you're doing at home and post it to Public Photography Group. Be sure to include some words about the images and how you're doing. I also recommend that you add the tag: #ProductiveAtHome to the picture. I've kicked things off with the changes that I've made to my "what was once a portrait shooting room".
During Shelter-in-Place in California, my portrait room at the studio has been converted to a small product photography studio with a workstation for TheFilmCameraShop and TheDigitalStory #ProductiveAtHome
Sharing to the Public Group is easy. Here are the steps.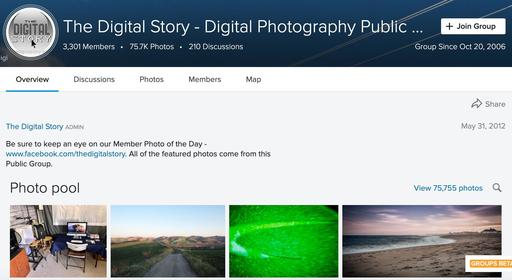 Join the Group!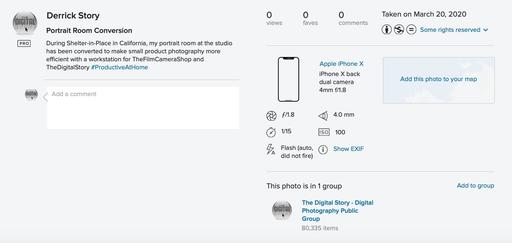 Click on Add to Group from your picture page.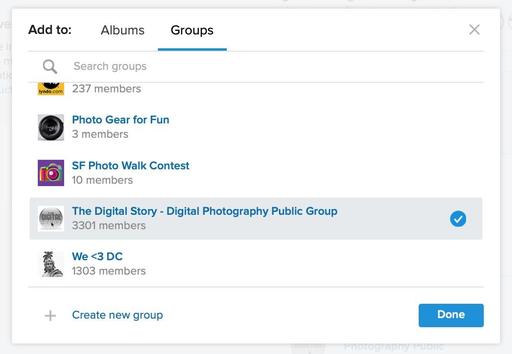 Choose The Digital Story and click on the Done button.
Show the world how you've adapted to this important time in all of our lives, and get inspired by others who are doing the same.
You can also share your thoughts at the TDS Facebook page, where I'll post this story for discussion.