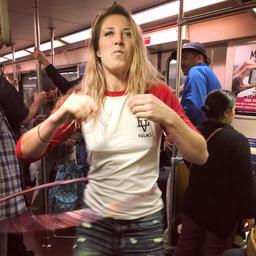 I just finished my final scouting trip for the upcoming LA Street Photography Experience Workshop, and I can't wait to lead our group of urban explorers in Southern California.
Photo venues include (but are not limited to) Hollywood Blvd., Venice Beach, Muscle Beach, Santa Monica Pier, Staples Center, and more. I have a terrific headquarters reserved for us in Santa Monica within walking distance of the Metro Rail. This perfect location makes it easy for our night photography at the pier, morning shoots at Venice Beach, and all of the interesting activity in the heart of Southern California.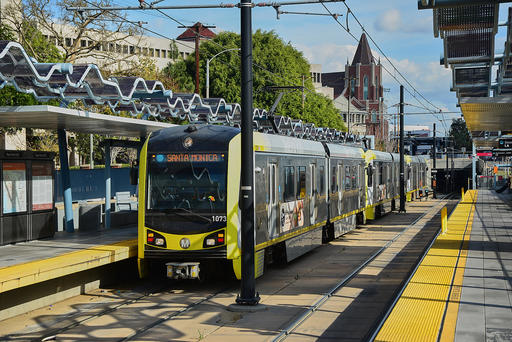 This workshop is designed to maximize your photo opportunities. We won't spend hours stuck in traffic on the 405. Instead, we'll be using the LA Metro system that will deliver us to the doorsteps of prime shooting locations.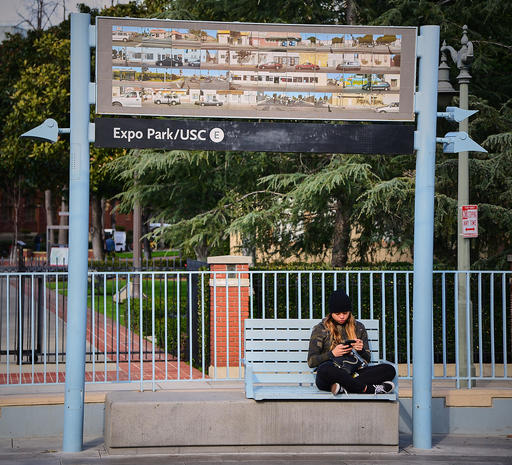 This 3-day experience features a tight itinerary of excellent photography opportunities, classroom instruction for effective and safe urban exploration, lab sessions where you receive tips and feedback on your work, and a final presentation allowing you to share your successes and failures in a conversational, supportive environment. It's complete immersion for photo enthusiasts.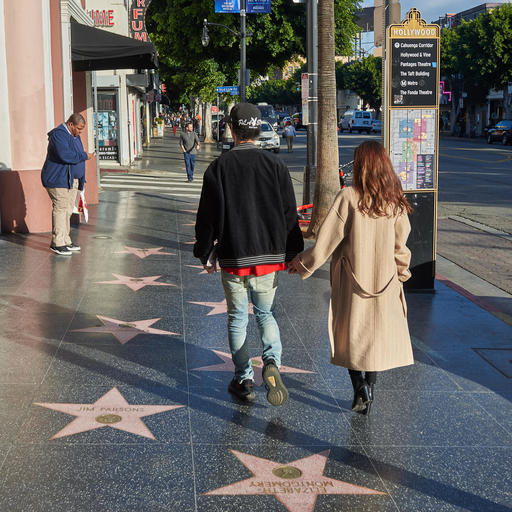 The dates are March 13-15, 2020. You can fly directly into LAX and take transportation to our workshop headquarters in Santa Monica. No rental car or freeway hassles are required. Once you're at HQ, we take care of you from there.
It's easy to join us in March. Just go to LA Street Photography Experience signup page and place a $100 deposit. You can also learn more about the event there. I will then contact you and help you complete the final details for your adventure.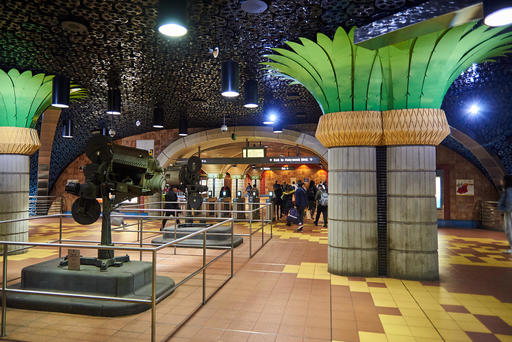 This is a street photography workshop that you won't want to miss.
You can share your thoughts at the TDS Facebook page, where I'll post this story for discussion.